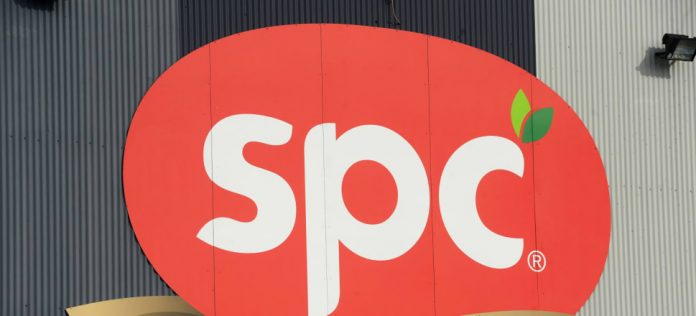 Media Release
SPC Operations announced today it will increase its permanent workforce upwards of 35-40 people by offering full-time engineering and services positions following a review of the current outsourced arrangements.
The company also announced it was reintroducing an apprenticeship program with two mechanical apprenticeships commencing in January 2020 followed by another two apprenticeships in 2021.
SPC is also excited to partner with Shepparton GoTafe locally to assist with recruitment of over 500 seasonal employees for the upcoming fruit season.
Said Robert Giles, CEO of SPC Operations: "Not only are we increasing the number of full-time employees but we are also thrilled to be able to provide, through our new apprenticeship program, an opportunity for the growth and development of mechanically-minded youth in the region.
"With our new owners Shepparton Partners Collective, we have reviewed our workforce and decided it was in the interests of the business to commit to creating permanent roles for key engineering and services positions within SPC.
"We see this as an important step in growing an economically sustainable business which will be good for people, good for jobs and good for the region.
"The new owners publicly stated they are pleased with the quality of people working at SPC and this is a great opportunity to further build on our internal capability.
"We are confident in our progress towards establishing the right business strategy and we are very positive about the future of the business."
Image Credit: Shepparton News