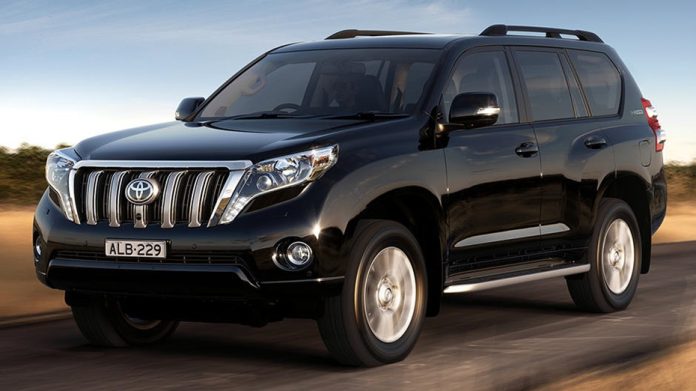 Toyota announced that SUV sales in Australia jumped more than 16% in January due to "strong performances" from individual segment leaders LandCruiser Prado and LandCruiser wagon.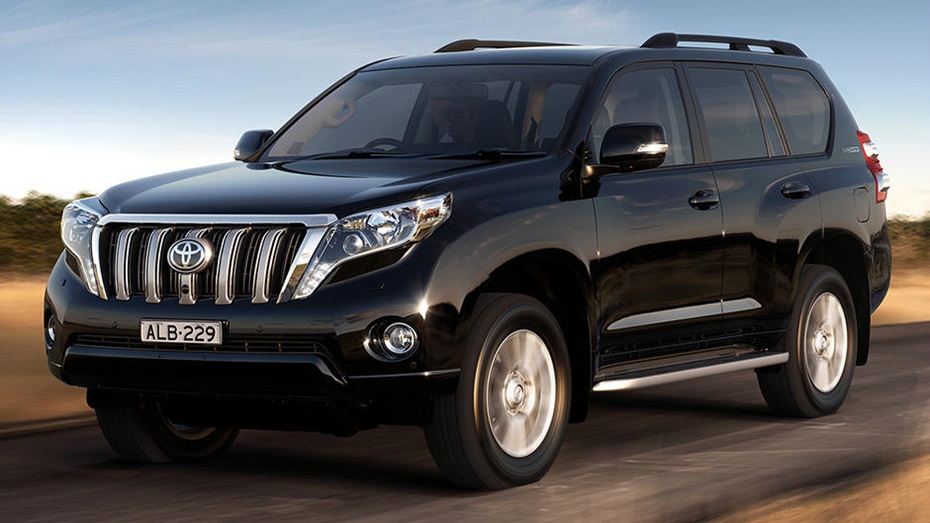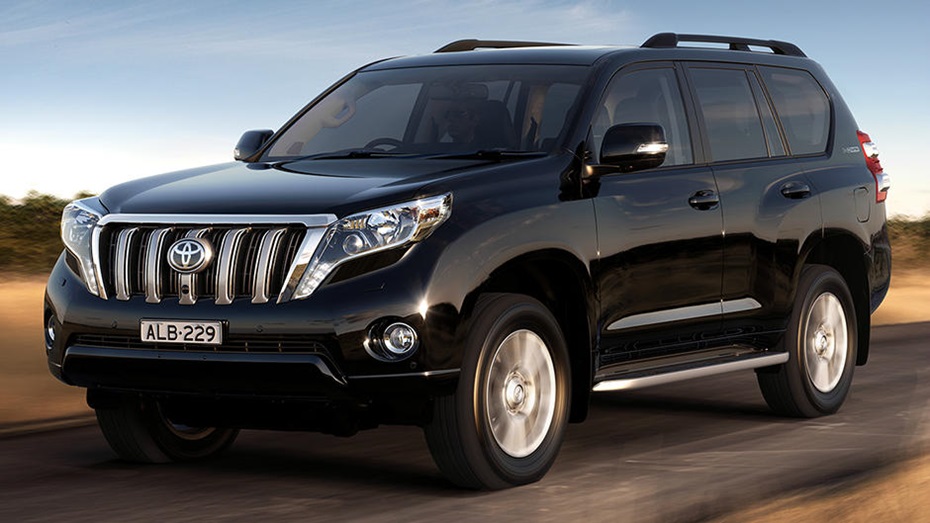 The result marks the company's strongest start to SUV sales in Australia in three years, with the car maker achieving 4,341 SUV sales last month, or 601 units more than in the same period last year.
Divisional manager national sales Sean Hanley said Toyota dealers retailed almost 1,100 Prado wagons and 700 LandCruiser wagons in addition to 1,440 deliveries for RAV4, 761 for Kluger and 274 for Fortuner.
He said the January result was somewhat surprising given the fact that January is "traditionally a quiet month" for the car maker.
"Toyota's overall January total of 12,453 new-vehicle sales is 24 per cent higher than the nearest rival. Sales leadership in January reflects the popularity of the company's SUVs and the broad-based strength of the Toyota brand and its range of vehicles," Mr Hanley said.
"Toyota's full-year target is unchanged at more than 200,000 new-vehicle sales on the back of 13 new-model introductions in 2015 as well as upcoming arrivals, including a new-generation Prius and a hybrid version of the Corolla hatch."
Toyota's best-selling vehicles in January were Corolla (2,758) and HiLux (2,341), followed by Yaris (989).