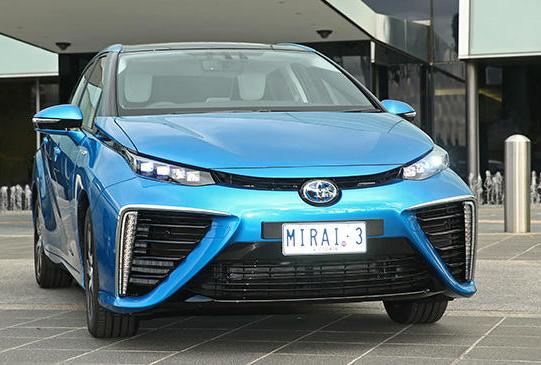 Toyota Australia has secured three fuel cell vehicles to use exclusively in the country for the next three years in an effort to raise awareness of future technology.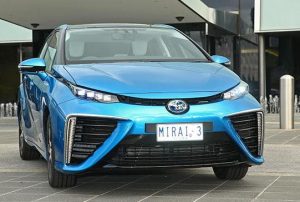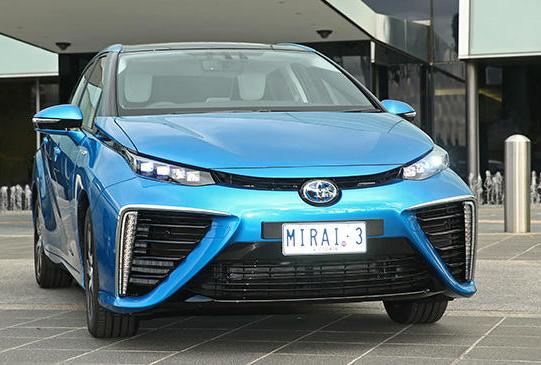 Known as the Mirai, the fuel cell vehicles will not only assist Toyota engineers to learn more about the future technology, but will also be used for promotional and key stakeholder engagement activities.
Toyota Australia revealed that the vehicles will soon be joined by a portable refuelling station with the ability to be ground mounted or be attached to a truck, allowing the vehicles to be refuelled anytime, anywhere.
Toyota Australia President Dave Buttner said he was thrilled to welcome the new technology back to the country.
"After having a taste of the technology last October, we are incredibly excited to have not one, but three of the fuel cell vehicles back in Australia," Mr Buttner said.
"We are looking forward to educating a whole new audience on this future technology and generating more awareness of fuel cell vehicles."
The Mirai, which is currently on sale in California, Japan and several countries across Europe, is not available for commercial sale in Australia due to the country's lack of infrastructure.
"We are extremely interested in fuel cell technology, but we need the relevant infrastructure in place before we can sell these vehicles in Australia," Mr Buttner said.
"This will take time to develop so it is imperative that we take a whole of industry approach so that we can move these plans along as quickly as possible. Fuel cell technology is expected to play a key role in the future and we do not want Australians to miss out on this."
Fuel cell vehicles are powered exclusively by hydrogen – one of the most promising alternate fuels for the future – which makes them extremely eco-friendly as they emit only water.
According to the company, the Mirai vehicles are scheduled for display at a number of conferences and events throughout the country over the coming months.