Volkswagen AG has reached an agreement with the US Government to resolve criminal and federal environmental and other civil claims against the company relating to the diesel emissions rigging scandal.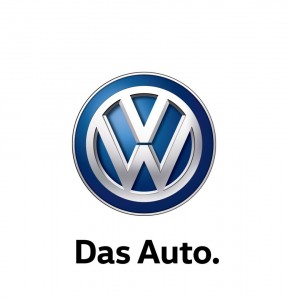 The deal will see Volkswagen pay penalties and fines totalling $4.3 billion, while also agreeing to a series of measures to further strengthen its compliance and control systems, including the appointment of an independent monitor for a period of three years.
Matthias Müller, Chief Executive of Volkswagen Group, said the resolution comprises four settlements, including a plea agreement with the US Department of Justice (DOJ) under which the Group has agreed to plead guilty to three felony counts under US law.
"Volkswagen deeply regrets the behaviour that gave rise to the diesel crisis. Since all of this came to light, we have worked tirelessly to make things right for our affected customers and have already achieved some progress on this path," he said.
"The agreements that we have reached with the U.S. government reflect our determination to address misconduct that went against all of the values Volkswagen holds so dear. They are an important step forward for our company and all our employees."
Hans Dieter Pötsch, Chairman of the Supervisory Board of Volkswagen Group, said the company delivered on its promise to get to the bottom of the diesel scandal as soon as it became public.
"In addition, a task force of our Group Audit function conducted an investigation into relevant processes, reporting and monitoring systems as soon as the issue came to light," Mr Pötsch added.
"We are no longer the same company we were 16 months ago. The Supervisory Board and the Management Board have faced up to past actions."