The Australian Renewable Energy Agency (ARENA) and the Clean Energy Finance Corporation (CEFC) have welcomed the Australian Government's announcement that it will retain both climate action bodies whose existence was brought into question under the regime of former Prime Minister Tony Abbott.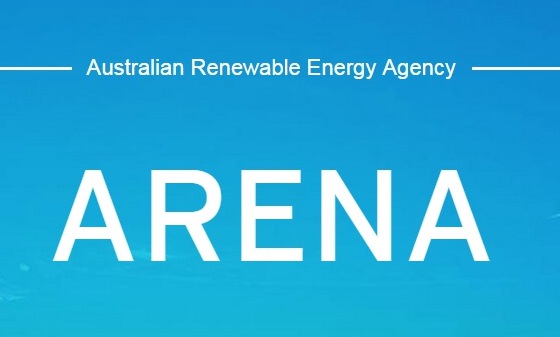 ARENA CEO Ivor Frischknecht described the decision as a "vote of confidence in ARENA and the CEFC".
"ARENA's investment track record speaks for itself. We look for at least matched funding and co-investment in the projects we support, and each dollar of ARENA funding has leveraged approximately 1.5 dollars of funding from other sources," Mr Frischknecht said.
The proposed changes to the functioning of ARENA and CEFC include the establishment of a new Clean Energy Innovation Fund which will be jointly managed by the two agencies.
The fund will be financed by loans rather than from federal budget allocations, but ARENA will continue to manage its existing portfolio of projects and deliver its $100 million large-scale solar round before it shifts its balance from a primarily grant based role to more of a debt and equity basis from 1 July 2016.
"ARENA and the CEFC have a long history of successfully working together to advance the deployment of renewable energy technologies in Australia and the new Fund will enable us to build on our efforts to date," Mr Frischknecht added.
"The roles of ARENA and CEFC are distinct but complementary and ARENA looks forward to continuing to work with the CEFC to manage the $1 billion CEIF to commercialise innovative renewable energy projects using equity and debt instruments as a key part of the Australian Government's forward-facing clean energy agenda."
The Clean Energy Finance Corporation (CEFC) also welcomed the new $1 billion Clean Energy Innovation Fund.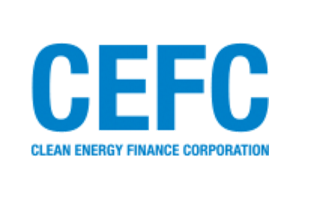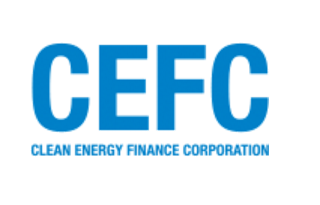 The CEFC CEO Oliver Yates said the proposed changes will see the agencies draw on their complementary experience and expertise, providing both debt and equity for clean energy projects.
"The creation of the CEIF will help innovative entrepreneurial companies build their commercial strength, so they can make a positive contribution to the Australian economy and our national emissions challenge," he said.
"The CEFC is a flexible policy tool. The CEFC is pleased to be able to assist Government in supporting complementary initiatives and policies through Investment Mandates that are consistent with the CEFC Act. Innovation and entrepreneurial business activity is vital across all sectors of the Australian economy, especially in growth sectors such as clean energy, energy efficiency and low emissions solutions."