The Australian Competition & Consumer Commission (ACCC) will appeal a $1.7 million fine issued to Reckitt Benckiser, the maker of Nurofen, for making potentially misleading representations on its product packaging.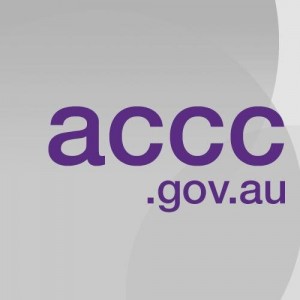 Late last year the Federal Court charged  the company for engaging in "misleading or deceptive conduct" by claiming that its "Nurofen Specific Pain" products were each formulated to specifically treat a particular type of pain, when this was not the case.
In reality, it was proven that each product from the "Nurofen Specific Pain" range contains the same active ingredient – ibuprofen lysine 342mg – which treats a wide variety of pain conditions and is no more effective at treating the type of pain described on its packaging than any of the other Nurofen Specific Pain products.
On 29 April 2016, the Federal Court ordered Reckitt Benckiser to pay penalties totalling $1.7 million. However, the ACCC said it will lodge a Notice of Appeal against the court's decision, arguing that the issued fine does not correspond with the severity of the violation and would not deter the company from attempting to deceive consumers in the future.
The consumer watchdog will demand that a "penalty of at least $6 million" be imposed on Reckitt Benckiser to send a strong deterrence message, given the longstanding and widespread nature of the conduct, and the substantial sales and profit that was made by selling the product.
"The ACCC will submit to the Full Court of the Federal Court that $1.7 million in penalties imposed on a company the size of Reckitt Benckiser does not act as an adequate deterrent and might be viewed as simply a cost of doing business," ACCC Chairman Rod Sims said.
"This is particularly the case when the judge found that Reckitt Benckiser had made many millions in profits from sales of 5.9 million units of these products at around 8,500 outlets during the relevant period."