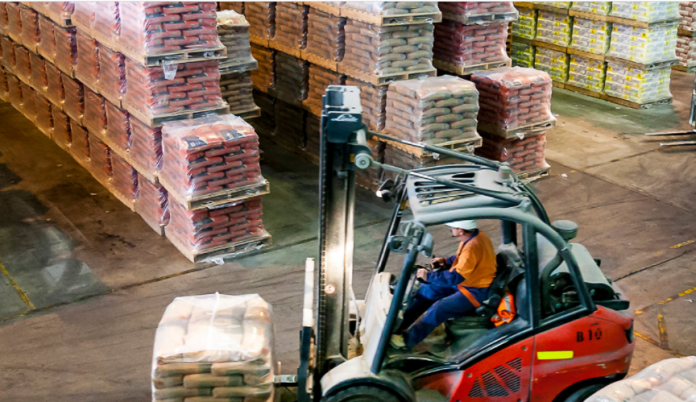 Cement manufacturer Adbri Limited has announced the appointment of Nick Miller, the company's Chief Executive Officer, to the Board as Managing Director and CEO, with immediate effect.
Adbri Chairman, Raymond Barro, said Mr Miller had been instrumental in the setting of a transformational agenda for the company since commencing as CEO in January 2019.
"Mr Miller has demonstrated strong leadership as CEO, developing and overseeing execution of Adbri's long-term growth strategy. He has also astutely guided the business through unprecedented operating challenges caused by the COVID-19 pandemic," Mr Barro noted.
"The Board looks forward to continuing to work closely with Nick and the executive team in the delivery of that vision to build a more sustainable and competitive business, driving returns for shareholders over the long-term."
Adbri (formerly known as Adelaide Brighton) is one of Australia's pioneering construction materials and industrial mineral manufacturing companies.
Based in Adelaide, the company provides cement, lime, concrete, aggregates, concrete products and industrial minerals, directly employing over 1600 people across its diverse operations, as well as engaging local contractors and suppliers across 130+ locations in Australia.
Image credit: https://www.adbri.com.au/who-we-are/about-us/