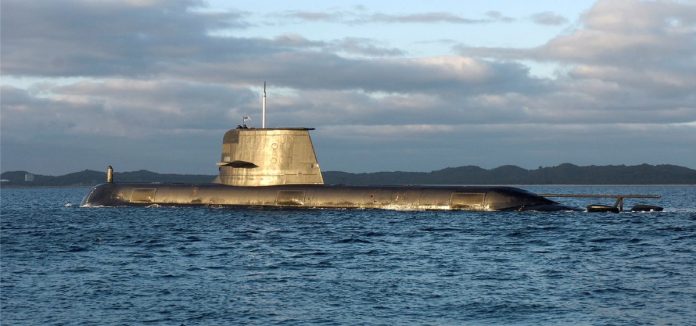 Melbourne firm AMOG Technologies and Thales will collaborate on new research into stealth technology for submarine periscopes and optronic masts.
The two parties will collaborate on the first phase of a technology evaluation study that will examine whether AMOG's patented technology – currently deployed in the offshore oil and gas sector – has applications to reduce the probability of submarine mast detection as they cut through water.
Defence Industry Minister Christopher Pyne described the announcement as 'another Australian defence industry collaboration success'.
"This collaborative technology development effort between local suppliers and global Prime contractors is a model we encourage," Mr Pyne said.
"This study will provide a boost to Australian research capabilities and involves physical testing at the Australian Maritime College in Launceston."
"Depending on the outcomes of the research, this new technology could open up opportunities for local module manufacture for application to submarine periscopes and masts produced at Thales' facility in the United Kingdom."
Founded in 1991, AMOG initially provided engineering solutions for the marine and offshore sectors and later extended its service offerings to include: infrastructure support (both on and offshore); mining; transport (rail and tunnel); system/process safety engineering; defence; renewable energy; and engineering software.
Predominantly based in Melbourne, the company has offices in Perth, Adelaide, Bogota (Colombia), and in the UK, as well as an American headquarters is Houston, Texas.
Image credit: www.thalesgroup.com