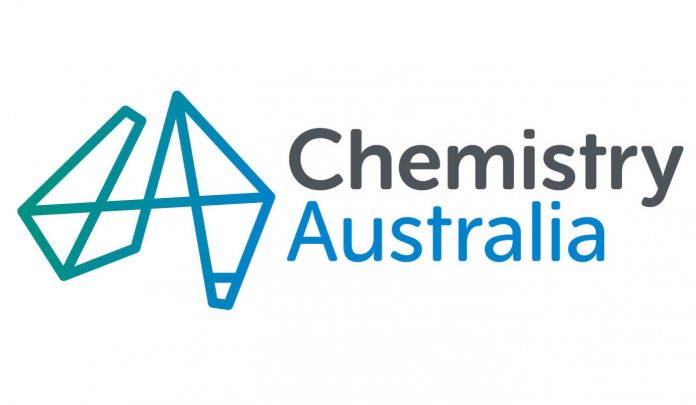 Media Release by Chemistry Australia
Chemistry Australia welcomes Federal Government plans to invest in advanced recycling technology through a new $60 million stream of the Recycling Modernisation Fund.
Chemistry Australia CEO Samantha Read said the new funding opportunity will help stimulate business investment in new technologies to create jobs, grow the economy, and increase recycling of a greater range of used plastic products at their end of life.
"The $60 million funding announced by the Federal Government is a great step towards building an advanced recycling industry in Australia," said Ms Read.
"The Recycling Modernisation funding will support local manufacturers to invest in new technologies that will transform the way Australia manages its valuable plastic resources."
"Advanced recycling technologies are key to strengthening Australia's plastics circular economy, allowing a range of waste plastics not captured by existing processes to be upcycled into new plastics.
"
CSIRO research
 has shown advanced recycling has the potential to significantly improve Australia's plastics recycling and reduce the amount of plastic waste going to landfill, while helping Australia achieve its national waste policy objectives and recycling targets.
"We look forward to working with the Federal Government and other stakeholders to grow Australia's advanced recycling capability."