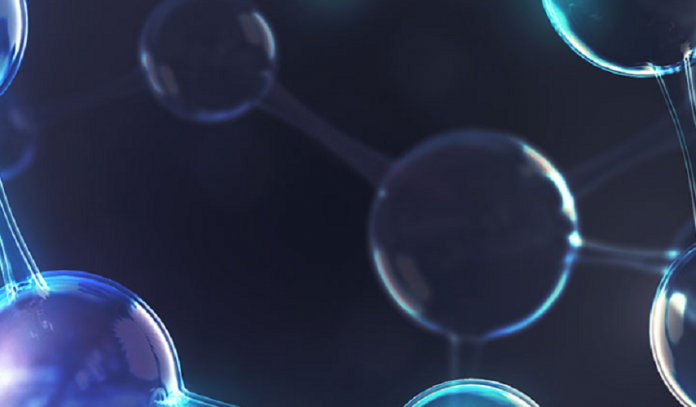 Federal Minister for Energy and Emissions Reduction, Angus Taylor, has officially opened the Australian Hydrogen Centre at Tonsley Innovation District in Adelaide, South Australia.
Led by Australian Gas Network (AGN) in collaboration with founding members Neoen, AusNet Services and ENGIE, the Innovative Centre will have more than $4 million in Government funding, industry cash and in-kind contributions, inlcuding $1.28 million from ARENA, $120,000 from the South Australian Government and $500,000 from the Victorian Government.
South Australian Minister for Energy and Mining Dan van Holst Pellekaan said the innovative Centre was another exciting step in the rapid development of hydrogen as a greenhouse gas free fuel of the future with SA at centre of this vital innovation.
"The Australian Hydrogen Centre's ambitious research will explore the pathways required to decarbonise the South Australian and Victorian gas distribution networks by identifying methods to scale up renewable hydrogen production and consumption," said Minister van Holst Pellekaan.
The Australian Hydrogen Centre will build on the learnings from AGN's Hydrogen Park SA project, which is expected to commence delivery of cleaner gas to some 700 customers in Mitchell Park from mid-2020.
It will also conduct feasibility studies into blending 10% and 100% hydrogen into city and regional gas networks in South Australia and Victoria as a key step towards the greater use of hydrogen in gas distribution networks.
Minister van Holst Pellekaan said the hydrogen will be blended with natural gas and supplied to nearby homes and businesses via the existing gas network, with potential also to supply 100% hydrogen to industrial users via tube trailers (long storage tubes on the back of semi-trailers).
"A 5% hydrogen blend is the first important step to reducing gas related emissions, and will help accelerate renewable hydrogen into the South Australian economy," said Minister van Holst Pellekaan.
"The aim of the funding is to support large scale deployments of renewable hydrogen projects and bring costs down to help to make the technology commercially viable.
"The development of new energy technologies is at a tipping point, and renewable hydrogen will soon provide a much needed carbon-free fuel for our domestic and export markets.
"Producing a clean burning gas like renewable hydrogen supports South Australia's intention to be net-zero emissions from electricity generation by 2030's and net-zero emissions across the state by 2050," the Minister concluded.
ARENA CEO Darren Miller added:
"The network has the potential to be used for the long-term storage of renewably produced hydrogen and limit the need for electrification alternatives, which can be costly.
"The development of a local hydrogen sector will underpin the investment in technology and skills to support the long term export opportunity. These studies will go a long way to identifying the possibility of using and storing hydrogen in local gas networks.
"AGN, as part of Australia's broader energy industry, has commenced the new decade with a strategy that aims to deliver substantial, measurable and world-leading outcomes in minimising the current and future carbon footprint across the whole of our national gas distribution business."
Image credit: https://arena.gov.au/