The world's largest chemical manufacturer BASF – The Chemical Company has launched the Master Builders Solution brand in Australia. The announcement on Monday was part of a phased global launch of the company's new brand, according to a media release from BASF.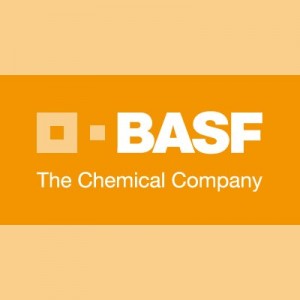 Master Builders Solutions, which is a portfolio of products and services, shows BASF's commitment to the construction industry. The brand represents a wide range of construction chemical solutions that were previously marketed under different specialty brands.
Under Master Builders Solutions customers can expect to find chemical solutions for new construction, maintenance, repair and renovation of buildings and infrastructure including concrete admixtures, cement additives, chemical solutions for mining and tunneling, waterproofing, concrete protection and repair products, grouts and high-performance flooring products.
BASF President for Construction Chemicals division Dr. Tilman Krauch says the Master Builders Solution brand represents the company's ability to collaborate across technologies and functions on a global scale.
"That way we create solutions geared to meet the individual construction challenges of our customers," said Dr. Krauch.
"This one global brand draws on a number of successful specialty brands such as Master Builders®, Glenium® and Ucrete®, and is based on more than a century of innovations for the construction industry."
"The know-how and experience of a global team of experts for the construction industry form the core of Master Builders Solutions. To respond to specific challenges of our customers, we combine the right components of our portfolio," Krauch said.
Over a hundred customers were invited to Master Builders Solutions' launch celebrations across Australia.
"A strong brand like Master Builders Solutions, standing for innovation and tradition, is a big asset in the local market," said Mark Volmer, Head of BASF's Construction Chemicals Asia Pacific.
"We look forward to establishing even closer ties with our customers and partners, and develop solutions for their local construction challenges with Master Builders Solutions."
The BASF Group comprises subsidiaries and joint ventures in more than 80 countries and operates six integrated production sites and 390 other production sites in Europe, Asia, Australia, Americas and Africa. As of 2012 the company has 110,000 employees worldwide.