Boral Limited is planning to treat its shareholders with a multi-million buy-back program over the next 12 months, which will see Australia's largest building and construction materials supplier buy 5% of its own issued capital and become the latest Australian company to return capital to its investors following Orica's $400 million buy-back two weeks ago.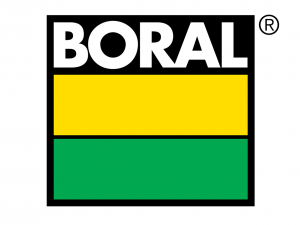 Boral's move follows a number of successfully completed transactions over the last 12 months, including the completion of the Boral-CSR brick-making merger, which has already been approved by the ACCC, and the formation of the USG Boral joint venture.
Based on the company's closing share price of $6.02 on 17 March 2015, 5% of Boral's issued share capital or around 39 million ordinary shares would represent a buy-back of approximately $236 million.
Boral's CEO and Managing Director Mike Kane said the Group's latest market activities have substantially reduced its net debt, positioning the company with a sound balance sheet and cash reserves to make the move.
"This buy-back reflects Boral's commitment to efficient capital management and delivering improved returns to shareholders. At the same time, we are maintaining flexibility to respond to changes in market conditions and to take advantage of appropriate growth opportunities that may present in the future," said Kane.