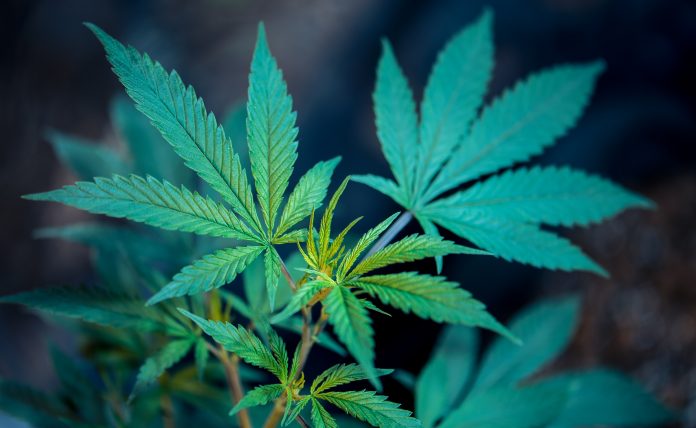 ECS Botanics Holdings Ltd (ASX:ECS) is poised to acquire advanced medical cannabis cultivator Murray Meds after signing a binding Term Sheet with Flowerday Holding Pty Ltd.
As stated in the Term Sheet, the medical cannabis and industrial hemp business will own 100% of the issued capital in Murray Meds Pty Ltd and Flowerday Farms Pty Ltd.
Murray Meds is a TGA-licensed medical cannabis producer positioned to be one of the largest producers of medical cannabis in Australia.
The MM manufacturing facility is located on the Murray River in North Western Victoria. Aside from a permit to produce 3,500 grams of medical cannabis, the facility also holds a Cultivation, Research and Manufacturing License from the Australian Office of Drug Control. 
On the acquisition, ECS Managing Director Alex Keach stated: "I am delighted with this transaction and the opportunity and value it presents for ECS and its key stakeholders."
Keach said that the formation of the combined group will help them become the "largest and most geographically diversified" producer of medical cannabis in the country.
"This deal allows ECS to deliver earlier and more substantial revenue while adding value to cannabis as communicated in our December announcement to purchase equipment for the extraction of cannabis resin," Keach added.
Meanwhile, Murray Meds Managing Director Nan-Maree said that the deal should create opportunities for the two company's customers and employees."
"Both organisations are very grounded in their approach to delivering affordable medical cannabis as naturally and sustainably as we can, with shared value and an inherent drive to deliver for patients and shareholders."