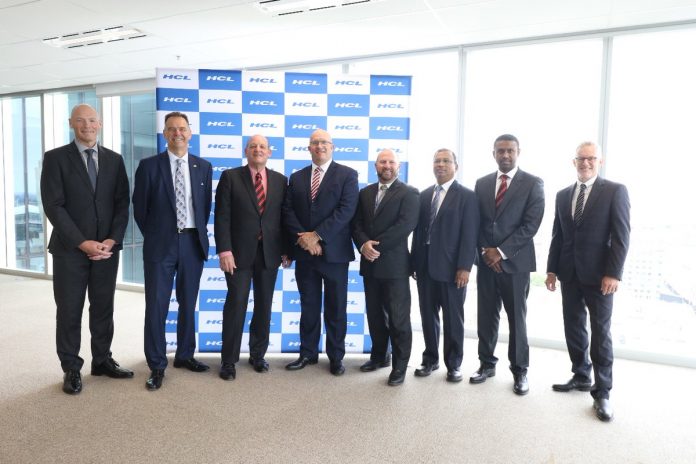 Global tech company HCL Technologies has announced the opening of an Australian office in Adelaide and the signing of a six-year contract with iconic Australian agribusiness Elders.
The India-based business, which operates in 43 countries, delivers innovative technology solutions built around Digital, IoT, Cloud, Automation, Cybersecurity, Analytics, Infrastructure Management and Engineering services.
As part of the contract, HCL will work with Elders to achieve their vision of an agile IT environment that supports future business growth and delivers quality service to clients across Australia and internationally.
Commenting on the the opening of a new Delivery Center in Adelaide, Michael Horton, Senior Vice President, Australia, HCL Technologies said:
"Our growing relationship with Elders over the past two years has brought us to Adelaide with the opening of our new office here."
"The opening of this office reiterates the strategic importance of South Australia in HCL's growth strategy and restates our commitment to the region at large."
"We are excited to explore other areas of growth in the region as well as build more future partnerships. We look forward to continuing our engagement with the South Australian Government and our commitment towards strengthening the local ecosystem."
Minister for Trade, Tourism and Investment David Ridgway, who officially opened the new office on Grenfell St on Tuesday, said the establishment of HCL in Adelaide offers a significant opportunity for the local agribusiness sector to enhance their service offering to clients, both nationally and internationally.
"With South Australia's strong credentials in defence and health industries as well as our emerging space and autonomous vehicle sectors, there will be many opportunities for high-calibre ICT solution companies, like HCL, in Adelaide," the Minister concluded.