The Victorian State Government has announced $2.7 million in grants under the Local Industry Fund for Transition (LIFT) program to create 130 new jobs for automotive workers affected by the closure of car manufacturing in Victoria.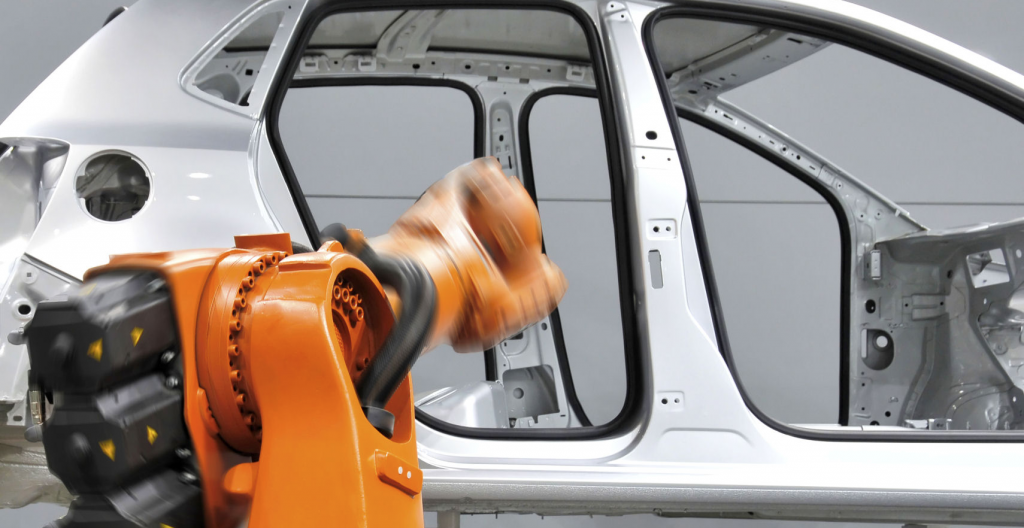 The bulk of the funding, over $1 million, has been awarded to shower door retailer 'A Touch of Glass' to establish a purpose-built manufacturing facility in Carrum Downs and create 58 full time jobs.
Minister for Industry and Employment Wade Noonan, who met the company's workers during his visit at Carrum Downs, said the $33 million LIFT program has to date generated almost 600 new jobs, including hundreds of positions identified for former automotive workers.
"This is about creating new employment opportunities for workers affected by the end of auto manufacturing in Victoria," the Minister said.
"It's great to see so many businesses taking advantage of these grants to expand their operations and put more Victorians into a job."
According to Mr Noonan, the rest of the funding has been awarded to:
Hargo Engineering – to help the Croydon-based company to invest in new equipment, increase production and create five new jobs
Job Site Recyclers – to expand its current facility in Broadmeadows, establish a second facility and create 45 new jobs
GM Motorsport – to purchase machinery, increase production and create four new jobs
Australian Dairy Goods Group to construct a new dairy facility in Truganina, expand production and create 15 new jobs in Melton
Cooke Manufacturing Co. – to purchase new machinery and create three new jobs in Heidelberg West.