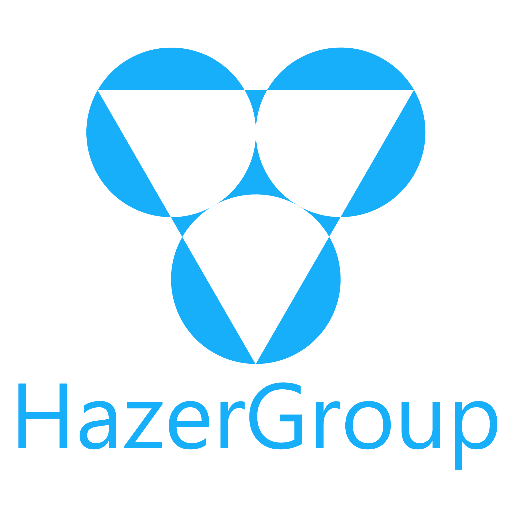 Hazer Group has secured grant funding of up to $9.41 million from the Australian Renewable Energy Agency (ARENA) to support the design, procurement, construction and operation of the Hazer Process Commercial Demonstration Project.
The Hazer Process Commercial Demonstration Project is a 100 ton per annum low emission hydrogen production facility that will be the first larger scale, fully integrated deployment of the Hazer Process.
It will be located at the Water Corporation's Woodman Point WasteWater Treatment Plant, utilising biogas produced at the treatment plant as feedstock to produce hydrogen and graphite. The hydrogen produced will be fuel cell grade capable of being used as a low emission transport fuel.
Under the Funding Agreement, Hazer will be eligible to call down up to $7.9 million of funding in three tranches during the capital construction phase of the project, with the remaining $1.5 million to be called down in three annual tranches during the operational phase of the project.
Hazer Managing Director, Geoff Ward said the funding is contingent on Hazer satisfying certain conditions precedent, including completion of binding Biogas Supply and Hydrogen Offtake Agreements, and demonstrating financial capacity to complete of the project.
"We are delighted to have executed this Funding Agreement with ARENA," Mr Ward continued.
"We gratefully acknowledge the support of the Australian Government through the important phase of commercial development for this novel Australian technology.
"Hazer would like to thank the team at ARENA for their support in negotiating this agreement and look forward to working with the ARENA team as we progress project sanction, contracting and delivering this exciting project."
The project is expected to be commissioned in early 2021.
Image credit: Hazer Group Limited Facebook page