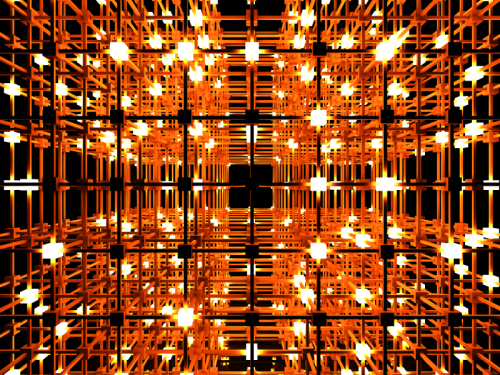 Imagine Intelligent Materials (Imagine IM) yesterday officially opened Australia's first commercial graphene plant in Geelong.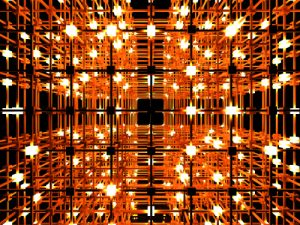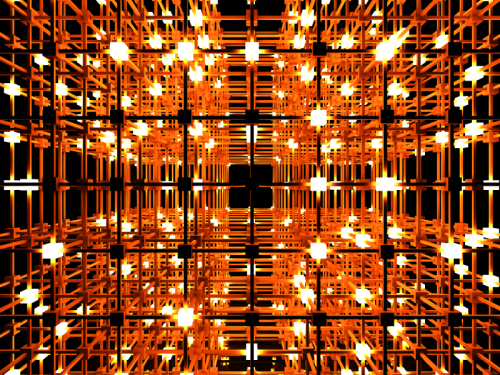 Built by Geelong-based engineering company Australian Engineering Solutions (Austeng), the plant will have the capacity to produce approximately 10 tonnes of graphene per year.
"Graphene is a material that is critical to the future of advanced manufacturing globally. Imagine IM's focus is on developing applications that utilise the amazing properties of graphene to enable the manufacture of transformative smart textiles, fibres and membranes," said Chris Gilbey, CEO of Imagine IM, in a press release on the PR Newswire.
"The challenge is to enable integration into manufacturing and to deliver product at scale. Our initial pilot plant will serve the needs of Geofabrics over the next two years and will provide sufficient graphene for other products that are currently in R&D. The commissioning of this plant positions Imagine IM as one of the few graphene companies anywhere in the world with a path to market. Geelong can now consider itself the Graphene capital of Australia."
Graphene – whose discoverers won the Nobel Prize for physics in 2010 – is a one atom thick layer of carbon extracted from graphite. It is 100 times stronger than steel, is impervious to water and gases, can stretch like rubber and has extremely high electrical and thermal conductivity.
This "super material" is widely seen as a new platform material for advanced manufacturing, with applications including; electronics, fashion and sports wearable technology, mining, water conservation and purification, automotive structures and energy storage.
Imagine has developed a graphene coating technology that enables the production of a unique conductive geotextile that will be manufactured and launched by Geofabrics Australasia later this year.
Geofabrics will use the technology to offer Australian civil engineering companies significantly improved capacity to locate and remedy leaks with applications in landfill and mining construction.
"This project has involved all roads leading to Geelong. Austeng came highly recommended as tech enablers and unrelatedly, we have undertaken R&D work at both CSIRO in Geelong and Deakin University. Geelong is one of the most innovative Australian cities in which to work," said Phil Aitchison, COO and Head of R&D at Imagine IM.