Dassault Systèmes, a world leader in 3D design software and 3D Digital Mock-Up and Product Lifecycle Management (PLM) solutions, has announced that Ashok Leyland has adopted two of its industry solution experiences specifically tailored to address the business challenges of transportation and mobility companies.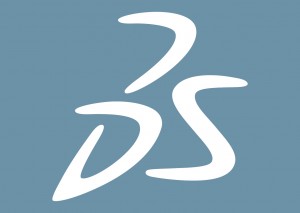 Ashok Leyland is India's second largest commercial vehicle manufacturer.
The company adopted Dassault Systèmes' "Modular, Glocal and Secure" and "Target Zero Defect".
"Modular, Glocal and Secure" boosts global, modular vehicle programs and responds to strategic regional requirements, while "Target Zero Defect" ensures right-the-first-time vehicle design through optimised end-to-end development processes.
According to Dassault Systèmes' press release, with the implementation, Ashok Leyland can develop vehicle programmes with IP protection, "minimise cost and simplify complexity across programmes".
"In today's competitive market, suppliers and manufacturers like Ashok Leyland must introduce new features faster than ever while managing increasing vehicle and development process complexities," said Olivier Sappin, Vice President, Transportation & Mobility Industry, Dassault Systèmes.
"This is where Dassault Systèmes' 3DEXPERIENCE platform and the industry solution experiences portfolio can play a pivotal role, by providing one unified, digital platform with specialised applications to help companies minimise risks and costs, automate knowledge, facilitate changes and optimise overall performance."
Thanks to the new industry solutions, the firm will benefit from greater collaborative capabilities, virtual analysis and simulation applications that help facilitate innovative vehicle development.
For more information on Dassault Systèmes' industry solution experiences for the transportation & mobility industry, please go to www.3ds.com