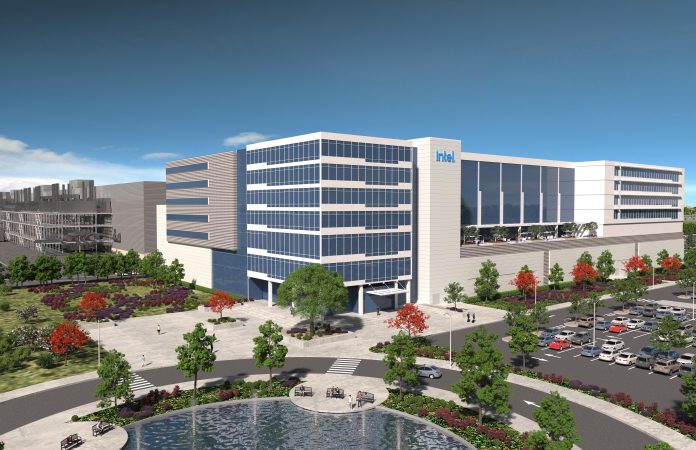 Intel recently announced the first phase of its plans to invest as much as 80 billion euros in the European Union over the next decade.
"Our planned investments are a major step both for Intel and for Europe. The EU Chips Act will empower private companies and governments to work together to drastically advance Europe's position in the semiconductor sector. This broad initiative will boost Europe's R&D innovation and bring leading-edge manufacturing to the region for the benefit of our customers and partners around the world. We are committed to playing an essential role in shaping Europe's digital future for decades to come." Intel CEO Pat Gelsinger said.
The investment program is centered around balancing the semiconductor supply chain across the globe with a major expansion of the company's production capabilities in Europe. 
This program includes:
Building two factories in Magdeburg, Germany, generating 7,000 construction jobs, 3,000 permanent jobs at Intel, and tens of thousands of additional jobs across partners and suppliers.

An additional 12 billion euros in a facility based in Ireland, which takes its total investment in the country to more than 30 billion euros.

A new European research hub in France, creating 1,000 new high-tech jobs.

Expansion of the company's Polish lab space.

Plans to build joint labs with the

Barcelona Supercomputing Center in Spain

for advanced computing.
Intel is also in talks with Italy for a chip assembly and packaging plant for a potential investment of up to 4.5 billion euros. Operations are expected to start between 2025 and 2027.
To get state aid, Intel needs to negotiate with each European nation where it's building facilities, European Industry Commissioner Thierry Breton said.
He also mentioned that the commission is in talks with other chipmakers in hopes to make similar announcements in the near future.
Image Source: www.intel.com