JLL has announced that it has completed two major sales – the sale of a purpose-built OneSteel Reinforcing property in Bundamba's Citiswich and the sale of one of the final parcels of land on the Logan Motorway in Brisbane.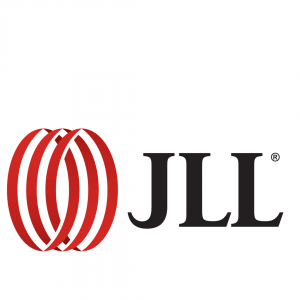 The 5,586sqm purpose-built OneSteel Reinforcing property in Bundamba's Citiswich Business Park – a thriving retail and manufacturing hub – has been sold to a private investor for $3.784 million.
The sale of the purpose-built OneSteel Reinforcing property in Bundamba's Citiswich Business Park was negotiated by Sam Stewart and Shaun Canniffe of JLL Industrial.
"The sales campaign for this property reflects the significant appetite that currently exists in the Brisbane investment market. Right from the start we received strong interest from both local and interstate investors – it's a great sign for the market overall," said Mr Stewart in a media release to Australian Manufacturing.
"The buyer saw significant value in the sites proximity to transport infrastructure and direct exposure to the Warrego Highway," added Mr Canniffe.
Citiswich Business Park is already home to The Reject Shop, Australian Pharmaceutical Industries and Masters and many others established companies.
The large parcel of land on the Logan Motorway has been sold to LOGOS Property. The deal – considered to be one of the biggest industrial land deals of the year – was sealed by JLL's Industrial Director, Gary Hyland.
According to Mr Hyland, the estate can accommodate facilities in excess of 50,000m2, with direct Motorway access.
"The Logan Motorway corridor is South Estate Queensland's major warehousing and logistics hub providing occupiers with unrivalled access to all major arterials that service the immediate South East Queensland market as well as interstate markets," he said.
"The 24.6ha area of land at Heathwood has been sold to the Sydney-based LOGOS Property which is now looking to develop the site for large scale pre-leases in excess of 10,000sqm. LOGOS plan to develop the entire land holding into a premium logistics estate with an end value in excess of the $200 million, which will be the largest single holding on the Logan Motorway."
The estate – to be branded Heathwood Logistics Park – is available for immediate development.
"Having a buyer who is now firmly committed to a quality large scale development means that demand can be met – already we have strong interest from a number of groups looking to capitalise on the site's direct Motorway access and exposure," said My Hyland.