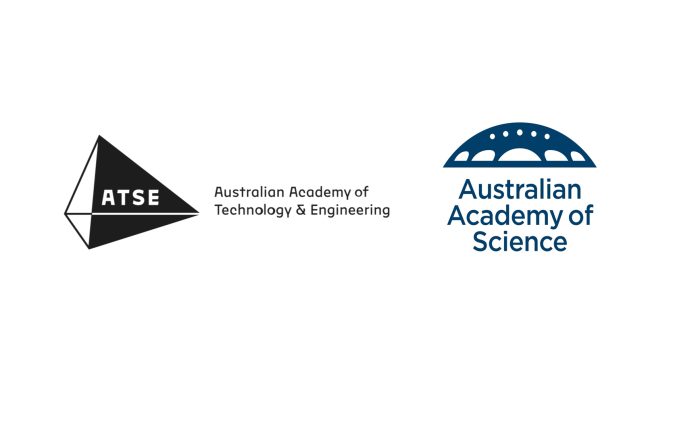 Media Release By 

ATSE
The Australian Academy of Technology and Engineering (ATSE), in collaboration with the Australian Academy of Science (AAS), will deliver the Australian Government's $18.2 million "Global Science and Technology Diplomacy Fund – Strategic Element", a key part of the new $60.2 million GSTDF fund.
Over the next four years, the fund will support international collaboration to enhance Australia's profile in science and technology research and application. Australian business, entrepreneurs and researchers can capitalise on international opportunities to commercialise their cutting-edge products and services and strengthen scientific collaborations.
The fund will advance strategic areas such as boosting the competitiveness of Australian advanced manufacturing; artificial intelligence and quantum computing to create a safe, trusted and secure digital economy; hydrogen production to provide a zero-emissions fuel source with strong export potential; and emerging applications of RNA (including mRNA) vaccines and therapies to improve health outcomes.
ATSE's CEO Kylie Walker said, "By increasing links between Australia's STEM leaders and global partners, we have a unique opportunity to unlock access to international networks that can boost our sovereign capabilities, grow our economy and build our international science and technology reputation in a win, win, win."
"The Academies have a strong commitment to international engagement, a long history of successfully supporting it and are steadfast advocates for social and economic development that benefits all Australians. ATSE is proud to lead and collaborate with AAS to deliver this new initiative, funded by the federal Department of Industry, Science, Energy and Resources," Walker said.
AAS's Foreign Secretary, Professor Elaine Sadler AO FAA said, "The Global Science and Technology Diplomacy Fund will create a flexible and streamlined approach to supporting international collaboration at a time when we need it most. By identifying and supporting strategic international science and research collaboration with identified partners worldwide, the fund will boost Australia's science and technology research and commercialisation effort."
ATSE and AAS will draw on the expertise of their learned fellowships to support Australian researchers and innovators to build global science and technology collaborations, amplify commercialisation potential and strengthen Australia's standing as a global science leader.
Image Credit: https://www.atse.org.au