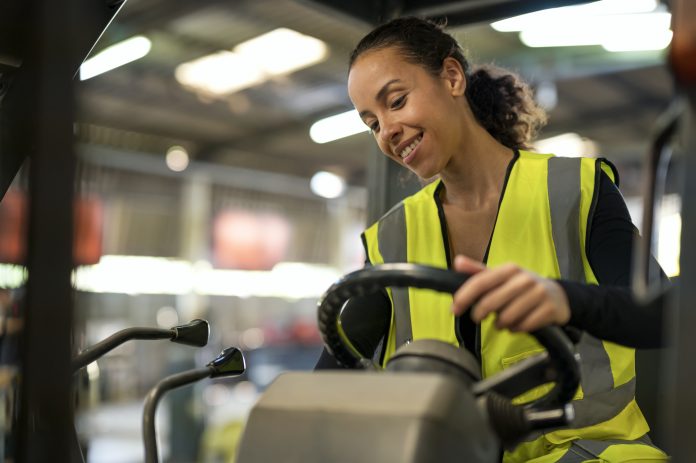 Sponsored Content by  CommBank
The Commonwealth Bank has recently launched its first Manufacturing Insights Report. The report speaks to hundreds of manufacturers of different sizes and types, in which they were asked about their financial performance during the pandemic, how well they adapted, and their approach to business in the year ahead.
It outlines the pandemic has underscored the economic importance of having a vibrant and diverse local manufacturing industry with effective supply chains.
It was found that the impact of the past two years on revenue was mixed, some experiencing rising revenues while for others, it fell. Irrespective of this impact, manufacturers continued to invest to navigate challenges and position themselves for growth once the disruption subsides.
The report suggests manufactures have reached that turning point. Most manufacturers are optimistic about local and global economic conditions, while revenue and profit forecasts are looking up. Most manufacturers feel they adapted well to the pandemic's opportunities, and 65% are now focused on growth.
As the sector looks to a brighter future, the manufacturing industry is being reshaped by digital transformation and sustainable manufacturing, and many manufacturers are making it a focus. The report examines in detail where manufacturers are channelling their investments in these two areas, as well as the drivers and expected benefits.
With the growing focus from investors, regulators and communities about the need to take action on global warming, it is surprising to discover that only 45% of manufacturers have an emissions reduction target and 25% have no intention of introducing one. However, manufacturers are active in many areas of sustainable manufacturing and have identified opportunities to intensify their efforts.
You can find the full Manufacturing Insights Report here.