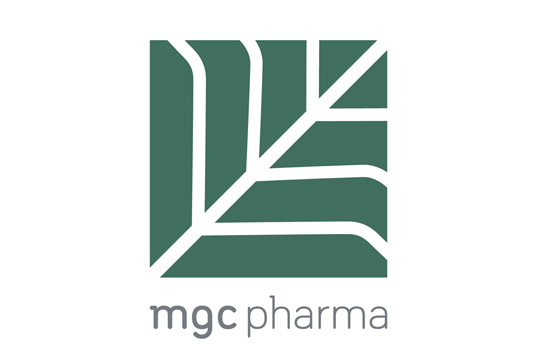 MGC Pharmaceuticals Ltd recently announced that it has signed a binding Umbrella Agreement with the leading Australian research university, Royal Melbourne Institute of Technology (RMIT), to collaborate exclusively on medicinal cannabis research initiatives in Australia.
The strategic collaboration aims to establish world's first 'International Library of Cannabis Medicine' detailing the genetic make-up of a wide variety of cannabinoid strains. Further, it accelerates MGC Pharmaceuticals' path to clinical trials in Australia, while strengthening its research credentials and leadership position in the market.
"This agreement with RMIT advances our Australian medical cannabis operations and firmly positions MGC Pharmaceuticals at the forefront of the industry," said Nativ Segev, Co-founder and Managing Director of MGC Pharmaceuticals.
According to the news release, the agreement encompasses ground-breaking pre-clinical research into the positive effects that medicinal cannabis has on specific cancers like melanoma – the third most common cancer in Australia.
"We're particularly excited about commencing research into melanoma," he added. "Following on from other research in the industry we're looking forward to finding which cannabinoids sequences could potentially bring a cure for this devastating disease."
Professor Peter Coloe, Pro Vice Chancellor, Science Engineering and Health RMIT also commented: "This is a project that will deliver significant benefits to the industry as it experiences ongoing development across Australia, and indeed the rest of the world. Furthermore, the research we will commence into melanoma cancer will have significant relevance to Australia. It will be the first of its kind initiated in the country."
Image Credit: facebook.com/mgcpharmaceuticals