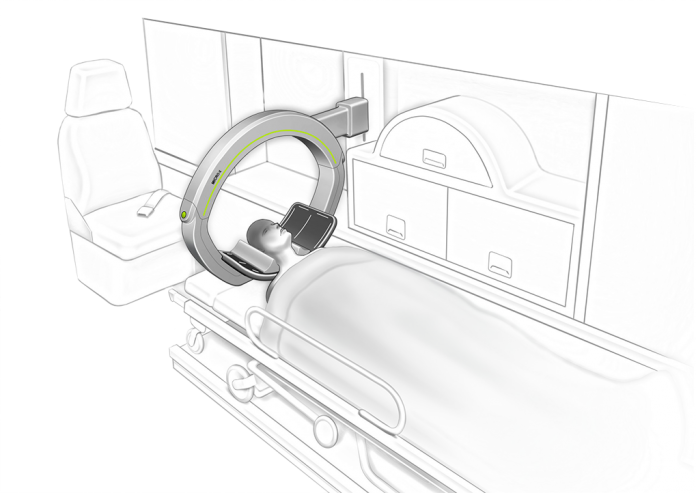 Micro-X (ASX:MX1) has received up to $8 million from the Australian Government's Medical Research Future Fund to develop a portable CT scanner for stroke patients, the Adelaide-based manufacturer announced today. 
Based in the Tonsley innovation hub in southern Adelaide, Micro-X is a developer and manufacturer of proprietary technology for miniaturising x-ray sources.
Leveraging Mico-X's patented carbon nanotube (CNT) emitter technology, the CT scanner is expected revolutionise stroke care for Australians living in remote and rural areas.
The portable brain scanner will be small enough to fit in ambulances or Royal Flying Doctor Service aircraft.
Portability will help stroke victims access immediate treatment in the crucial first "golden hour" after a stroke.
"We are excited to be at the forefront in developing technology which has the potential to radically transform health care for all Australians," Micro-X Managing Director Peter Rowland said.
"This unique collaboration puts Australia and the Australian Stroke Alliance at the forefront of global best practice in stroke care which may be adopted as the new standard for stroke diagnosis."
The $8 million funding is part of a $40 million initiative by the Australian Stroke Alliance awarded by the Federal Government's Medical Research Future Fund (MRFF) intended to bolster pre-hospital stroke care across the nation.
Under the MRFF, the Government invested $100 million across three projects aimed at developing new technology to improve healthcare for patients suffering from stroke, epilepsy and lung disease.