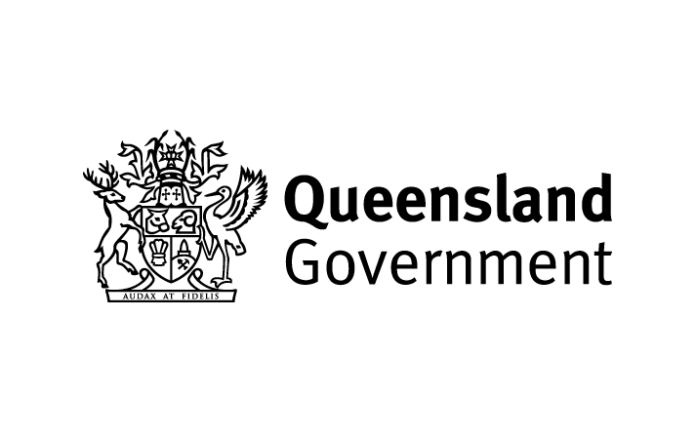 Queensland's Coordinator-General has declared Glencore's proposed $1.5 billion Valeria coal mine a coordinated project, which will fast-track the development of a major open cut coal mine with the potential to create up to 2350 jobs in central Queensland's Bowen Basin.
The Valeria coal mine, which is situated approximately 27 km north-west of Emerald, contains metallurgical and thermal coal resource and will produce up to 20 million tonnes of metallurgical and thermal coal per annum over a life of 35 years.
Queensland Treasurer Cameron Dick said the new mine could deliver 1400 construction jobs and 950 ongoing jobs once operational.
"Queensland has a plan for our economy to Unite and Recover for Queensland Jobs," the Treasurer said.
"Part of that is building on our traditional strengths like the resources industry.
"This new mine has the potential to create hundreds of new jobs as Queensland recovers from the extraordinary shock of the global coronavirus pandemic.
Mines and Energy Minister Dr Anthony Lynham said the project would represent 'a massive capital investment' in Queensland.
"Our resources sector is continuing to support the economy and provide jobs for Queenslanders who are facing uncertain times during this coronavirus pandemic," Dr Lynham said.
"Like other mines in the Bowen Basin, this mine will produce a mix of both metallurgical and thermal coal.
"Coal from this mine will be used to make steel that will be vital for the global economy as it recovers from COVID-19.
"Steel is critical for construction, but it's also used for key elements of a renewable energy future like solar panels, wind farms, batteries and electric vehicles.
Project proponent Glencore said any thermal coal produced by the new mine will be subject to their cap on thermal coal output, to support global transition to a low carbon economy.
Image credit: http://statements.qld.gov.au/