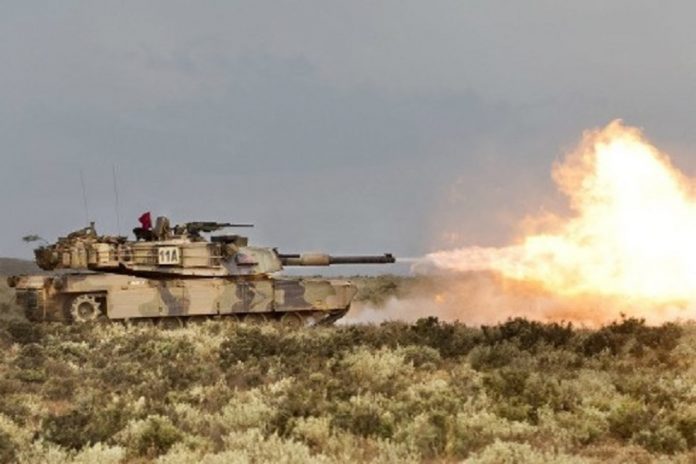 Australian-owned weapons and ammunitions maker NIOA is continuing manufacturing operations at the Government Owned, Contractor Operated (GOCO) Benalla Munitions Facility in recapitalising 120mm tank ammunition for the Australian Army's M1A1 Abrams tank fleet.
According to NIOA's statement, the recapitalisation work extends the life of type of M1028 cannister tank ammunition and represents an important initial step for future manufacture of additional tank ammunition natures at Benalla.
CEO of NIOA, Mr Robert Nioa said the work extends NIOA's position as one of the largest commercial suppliers of non-guided munitions to the Australian Defence Force (ADF) through its extensive partnerships with global manufacturers.
"Our work in recapitalising the ADF tank ammunition is part of a broader, private investment of over $13M NIOA has made in Benalla facilities and equipment," Mr Nioa added.
"NIOA maintains an exceptional workforce at Benalla which has grown significantly in the past 12 months to undertake important work for the ADF such as this ammunition recapitalization."
NIOA, which has been selected for Tranche 1 of Defence's Lethality System project, recently signed a new 10-year contract for a tenancy at the Benalla munitions factory in a move that is expected to create up to 100 jobs.
The ongoing refurbishment work is consistent with the Government's Sovereign Industrial Capability Priority (SICP) for Munitions and Small Arms Research, Design, Development and Manufacture and the Modern Manufacturing Initiative which lists Defence as one of six national manufacturing priorities.
Image credit: https://defence.nioa.com.au/latest-news/nioa-continues-work-on-120mm-tank-ammunition