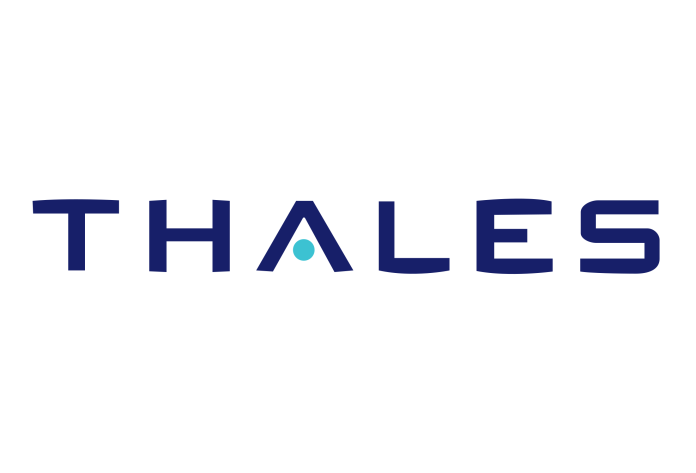 The NSW Government has backed Thales Australia's bid to secure a chunk of Australia's multi-billion spend on Defence Capability over the next decade.
The company, which has been providing solutions to the Australian Navy for more than three decades, is looking to maximise its involvement in the $195 billion investment in Australia's Defence capability, particularly in the Future Submarines and Future Frigates programs.
Visiting the company's global centre of excellence for underwater systems at Rydalmere on Tuesday, NSW Premier Gladys Berejiklian said a successful Thales bid would grow the defence company's workforce in Western Sydney and support other businesses in the supply chain.
"Thales already employs more than 500 people in Rydalmere where it develops sonar systems for submarines and surface warships," Ms Berejiklian said.
"We know the importance of the defence industry here in NSW and that is why we are strongly advocating Thales' strengths to the Commonwealth, so it can play a role in the Navy's future major projects."
Minister for Western Sydney Stuart Ayres, who accompanied Ms Berejiklian on her visit to Thales' premises in Rydalmere, said the company was also in contention for other work on visual and communications systems, training and simulation, and radar and weapons systems.
"Western Sydney is home to the jobs of the future – a place that companies want to invest in and establish themselves and Thales is part of this success story." Mr Ayres continued.
"We are just eight years away from a new Western Sydney Airport opening, have the biggest package of infrastructure delivery underway and will continue to support companies who are delivering a skills legacy for our young people into the future."
The Defence industry employs about 20,000 people in NSW and injects roughly $8 billion each year to the State's economy.
Image credit: www.thalesgroup.com