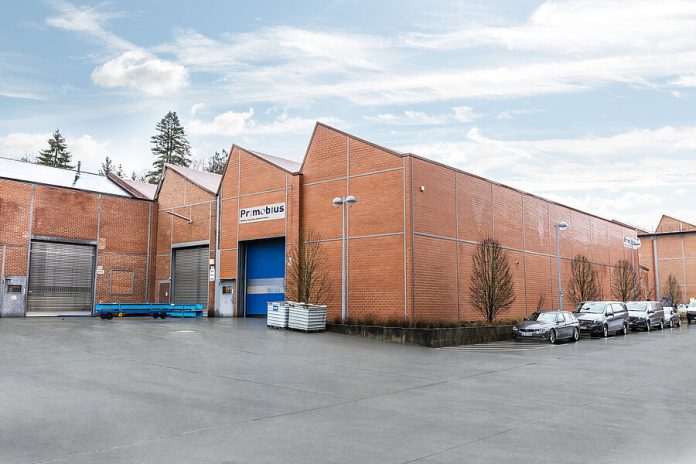 Australian project developer Neometals and German plant manufacturer SMS group have agree to fund their 50:50 owned Primobius JV to fast-track the commercialisation of its lithium-ion battery (LIB) recycling operations in Germany.
Primobius – which was founded to evaluate the commercialisation of the Neometals sustainable LIB recycling technology – intends to expand its current battery recycling demonstration plant (DP) in Hilchenbach, Germany, to process up to approximately 10 tonnes per day (tpd) to provide disposal services to European vehicle and cell-makers starting from early 2022.
Neometals'Managing Director Chris Reed said that in addition to generating early revenue from the sale of intermediate active materials, the plant would provide data for the engineering and feasibility studies for a larger, 50tpd, integrated LIB recycling operation in Germany.
"10tpd Shredding Plant 1 represents the maximum commitment we can make to meet demand having regard to regulatory permitting timeline constraints," Mr Reed noted.
"As well as being a showcase for potential customers and partners, the facility will provide a valuable training ground for the operations team and will support continuous process improvement ahead of the next scale up to a 50tpd operation.
"The scale and speed of the electrification of transport and renewable energy storage is phenomenal, the volumes and momentum of global investment funds available to support enablers of decarbonisation steel our resolve for Primobius to become the pre-eminent recycler in the western world."
Image credit: https://www.primobius.com/