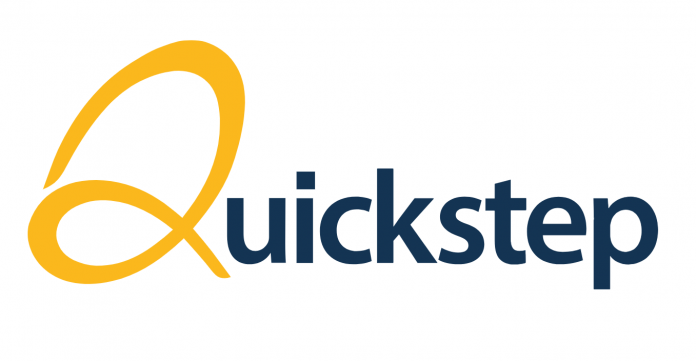 Advanced composites manufacturer Quickstep Holdings will invest $1 million in Australian drone designer and manufacturer Carbonix.
The agreement will see Quickstep take a minority stake in Carbonix, with the composites manufacturer to also have a representative on the Carbonix Board.
Quickstep's CEO Mark Burgess said the two companies are also negotiating a manufacturing agreement which could support planned manufacturing volume growth.
"This is a great opportunity to combine the skills of two leading Australian aerospace companies, offering structural access to the dynamic and rapidly growing Unmanned Aerial Systems market," Mr Burgess added.
Additionally, Quickstep has appointed Steve Osborne to the role of business leader of the Quickstep Advanced Air Mobility (QAAM) – Quickstep's newest vertical which focuses on leveraging the company's manufacturing, aerospace MRO services and R&D capabilities to enter the rapidly growing Advanced Air Mobility (AAM) sector.
As part of building this new vertical, QAAM aims to create an unmanned systems manufacturing centre of excellence at its Waurn Ponds facility in Victoria, complemented by investment in engineering and marketing resources.
"Establishing a dedicated vertical ensures we are laser focused on taking advantage of the environment this creates," Mr Burgess continued.
"Quickstep's global reputation as an aerospace manufacturer and the creation of our Aerospace Services business provides us the foundation to build, operate and maintain drone systems."
"Our Waurn Ponds site will be home to QAAM and become our drone manufacturing Centre of Excellence, leveraging our R&D capabilities and university relationships to provide drone companies with manufacturing solutions to aerospace quality at automotive pricing."
Image Credit: <a href="https://www.quickstep.com.au/">Quickstep</a>