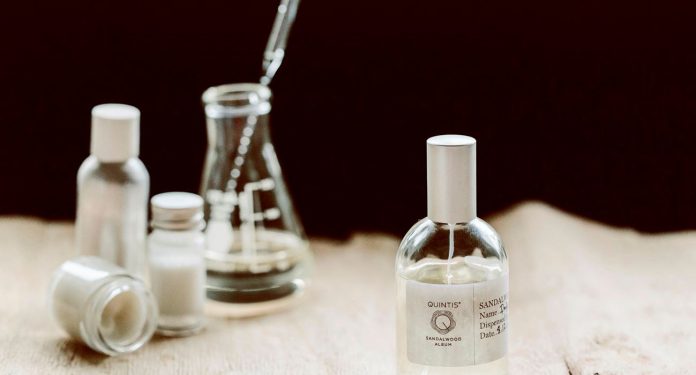 Sandalwood giant Quintis has been awarded a $500,000 grant to boost production at Kununurra and Albany.
The company will use the money provided through the McGowan Government's Value Add Investment Grants initiative to upgrade its production line and install sophisticated machinery that will result in 20 new full time jobs.
With over 5,000 hectares of Indian sandalwood plantations in WA, the company has become one of the biggest employers in Kununurra and Albany and a global leader in sandalwood production.
Quintis has already installed a continuous steam distillation (CSD) facility at Albany which is set to boost the capacity and quality of the sandalwood oil produced and reduce water and energy consumption by up to 75%.
The next phase will see the company install a splitter for de-sapping trees and colour sorting technology to accurately sort woodchips at Kununurra.
The goal of the project is to turn raw sandalwood into a range of high-value and tailored consumer products for global markets.
"Quintis are to be commended for their ongoing investment in local jobs and commitment to innovation and expanding what is one of the world's largest, sustainable sandalwood plantation estates, right here in Western Australia," said Forestry Minister Dave Kelly.
"The McGowan Government's Value Add Investment Grants are a terrific initiative, expected to generate more than $132 million in private sector investment through business contributions, creating an estimated 600 new jobs across a range of industries including horticulture, seafood, beverages, meat and livestock and premium food products," added  Agriculture and Food Minister Alannah MacTiernan.
Image credit: https://quintis.com.au/products/oil/