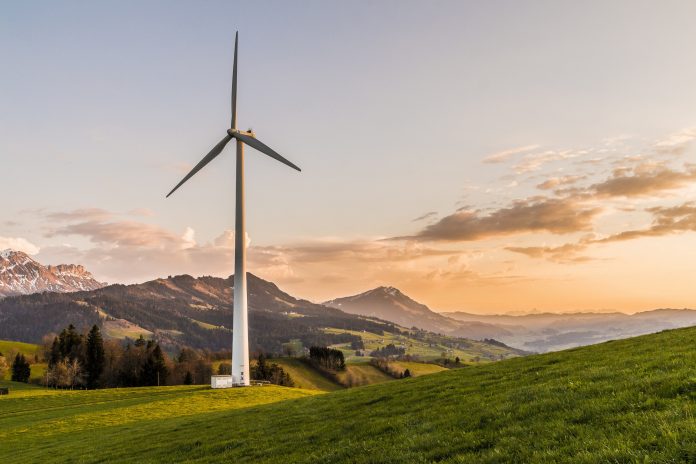 Advertorial Content
Australia's reliance on traditional energy sources is increasingly concerning for Australian businesses. In particular, Australian manufacturing, which is counted as the third largest consumer of electricity among all domestic industries (Department of the Environment and Energy (2018) Australian Energy Statistics, Table E), has the greatest need to reduce the charges associated with electricity provision.
Australia's dependence on coal has led to price fluctuations, impacting operational costs of manufacturers. In the last year, Business Electricity prices has increased by 37% in analogue with coal prices.
Strategies to mitigate price increases include hedging contracts. This largely manifests as forward contracts for electricity, where prices are fixed over the terms of contracts. However, the almost 90% dependence on fossil fuels means fixed prices are still expensive, driving up operational costs.
Renewable energy is an alternative that can help manufacturers reduce costs, especially as part of a wholesale energy buying strategy. This energy is sourced from solar and wind farms within Australia.
Flow Power is a wholesale energy retailer committed to helping Australian companies to leverage renewable energy to elicit savings from their operational costs. Flow Power boasts products that help Australian businesses access the wholesale and renewable energy markets
Historically, manufactures have seen more low-cost power, but the market has changed. Many are finding energy costs have increased and traditional fixed rates have increased too. This is because traditional fixed electricity plans hedge against electricity price increases by pricing their plans higher. In addition, electricity was noted as the highest recurring cost to businesses after labour for Australian businesses.
Rather than adhering to traditional pricing agreements and electricity sources, Flow Power has a range of innovative energy plans that can be tailored to how your business needs.
Flow Power offers Power Purchase Agreements (PPAs) such as its unique Corporate Renewable Virtual Generation Agreement?(VGA) which allows businesses to buy renewable wind and solar generated electricity in bulk. This allows businesses to beat the rising costs of electricity by obtaining low cost energy from a large-scale wind and solar farm. This offering has the potential to lead to a large amount of savings.
ANCA CNC Machines in Victoria, switched to wind power for its operations after signing a Renewable Corporate VGA. After subscribing to a long-term customised energy solution, they have saved up to 20% on their electricity bills constituting thousands of dollars in savings.
PPAs offer businesses the opportunity to access hitherto unavailable options for renewably generated electricity purchasing and allows business to tailor plans to their own requirements. Furthermore, there are different purchasing options for businesses of different sizes and tiers to access this wholesale renewable market. As such, it would be prudent for Australian businesses to consider utilising these plans to ameliorate costs and drive growth.
For more information or to download the webinar, visit Flow Power.
Image Credit: Creative Commons – Pexels