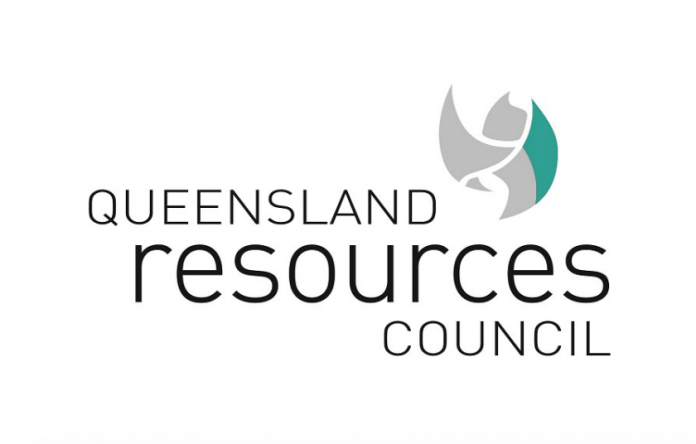 Media Release 
International trade in Queensland's resources has stayed consistent with an 80 percent contribution to the total value of the State's exports of $82.1 billion in the 12 months to March 2020, according to the latest Australian Bureau of Statistics data.
Queensland Resources Council Chief Executive Ian Macfarlane said the latest ABS data was another solid result from the sector as the economic impacts of COVID-19 unfold.
"While it's good to see the resources sector contributing more than three quarters or $65 billion to Queensland's exports, the months ahead could be challenging as we see contractions in the world economy," Mr Macfarlane said.
"China is Queensland's largest market with $28 billion in exports over the last 12 months while coal remains our most important export commodity with $34 billion in international sales.
"While these numbers are encouraging especially for jobs here in Queensland, the industry will be closely monitoring any movement in demand from our international trading partners."