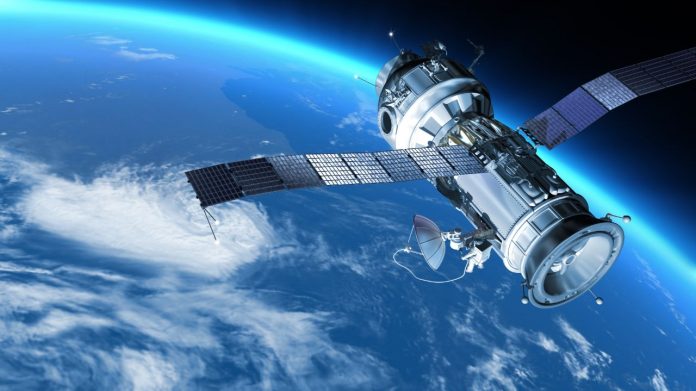 The Swinburne University of Technology has launched a new Space Technology and Industry Institute that will bring together cutting-edge capabilities in astrophysics, aerospace, aviation, advanced manufacturing, artificial intelligence and education.
The institute will be led by pre-eminent astronomer and science communicator Professor Alan Duffy, who was recently named Academic of the Year at the Australian Space Awards.
Professor Duffy said the new institute would be 'an engine room for innovation and economic growth', in a sector that is projected to be worth $1 trillion globally by 2040.
Australia has the potential to be a global leader in space research and technology, as well as teaching the brightest minds. But to do it, we need all our rockets at full throttle," Professor Duffy said.
"I'm delighted to be uniting the efforts of my colleagues at Swinburne to help achieve this and make that next big breakthrough."
An interplanetary refuelling station on the Moon and vastly improved satellite imaging technology are just two of the projects being worked on by the new Space Technology and Industry Institute, which will be offering education from vocational training to the PhD level.
Swinburne's Vice Chancellor Professor Pascale Quester said the University was in a unique position to offer both research and education capabilities and opportunities to pursue the greatest space endeavours.
"Our end-to-end coverage of R&D, as well as developing the people and skills needed to build new space industries of the future, means that Swinburne is perfectly positioned to enter a new frontier in space discovery and innovation," Professor Quester said.
"We have all the experience, equipment and thirst for knowledge under one roof to help our industry partners move into this market and capitalise on the vast potential of space."