Home
Tags
Autodesk Fusion 360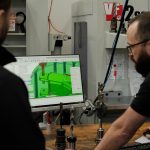 If you have used Fusion 360, you're already aware that it's a very powerful tool. A single cloud program for design, modelling, and manufacturing, Fusion 360 gives you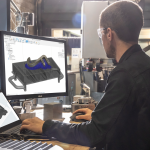 Autodesk and Formlabs are teaming up! You may not have noticed just yet, but Autodesk Fusion 360 has an expansive additive manufacturing workspace designed to help prototyping, researchers, additive engineers, designers and everyone else get the most control over their 3D printers.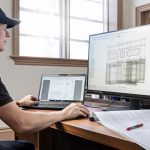 If you're cutting a large number of parts out of flat sheet stock with varying dimensions and prices, nesting is a crucial piece of the workflow to help eliminate guesswork and minimise waste.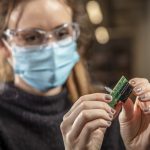 Working in manufacturing has been an interesting time in the last 12 months, with a rapid and yet, mostly undiscussed transition to working from home. With that has come a lot of really clever solution ...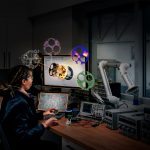 In today's cloud-connected world you would expect design tools to have overcome the collaboration challenges facing electronics and mechanical designers. Yet, most development teams still struggle relying on manual methods, such as emails and exchanging files, to overcome such a complex task.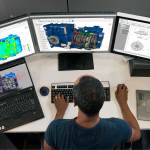 Overcoming today's design and engineering challenges. The pace of change, competitive threats, and supply chain volatility present challenges now, more than ever before.