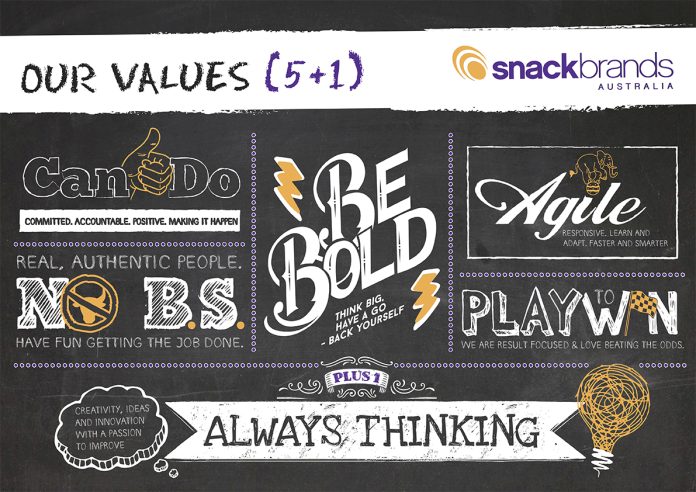 Philippines food company Universal Robina Corporation (URC) has agreed to acquire Snack Brands Australia for $600 million.
URC, which has a significant and growing presence in ASEAN markets, said it intends to enable Snack Brands to continue as an independent operation, with management and manufacturing jobs to remain intact.
Snack Brands Chief Executive Officer, Mr Paul Musgrave, described the URC acquisition as a "growth oriented transaction" which will have positive implications for the business and its workforce.
"What this achieves for the business is to take Australian manufactured product, with its distinct food security advantage, into Asian markets with the benefit of an established distribution force," Mr Musgrave stated.
"It means there are no intended job losses but instead a stronger growth path with a new partner and the prospects of adding new URC product categories from New Zealand to our local markets. It is also expected to be a positive for many of Snack Brands suppliers such as potato and corn growers."
According to the press release by Snack Brands, the acquisition is subject to approval by the Foreign Investment Review Board.