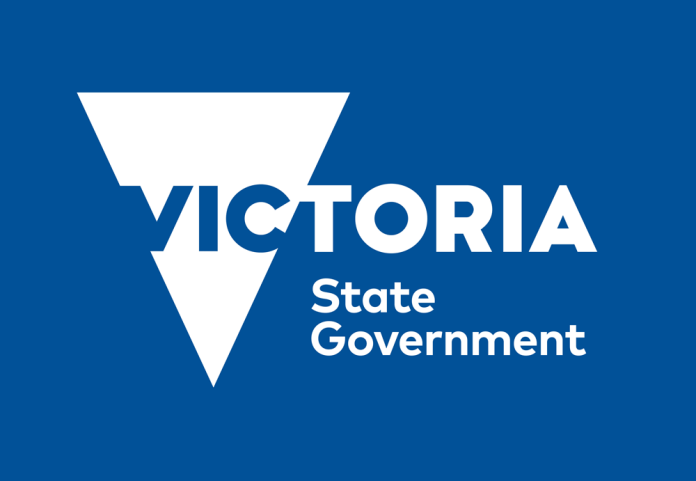 A Castlemaine-based rail manufacturer will invest in new equipment and expand its workforce thanks to a $175,000 grant from the Victorian Government's Future Industry Manufacturing Program.
Vossloh Cogifer, a subsidiary of Vossloh (AG) Germany, will use the funding the purchase a Computer Numerical Control operated rail milling machine that will more than halve the time it takes the company to create components for rail networks, allowing it to nearly double its productivity.
Visiting the company's premises on Wednesday, Minister for Industry and Employment Ben Carroll said the investment will enable the company to establish itself as the only turnout manufacturer in Victoria, and one of only two operating on Australia's East Coast.
"Victorian manufacturing has a bright future and it's forward thinking regional companies like Vossloh Cogifer that are investing in new technology and looking for ways to boost their efficiency," the Minister stated.
"We'll always back regional manufacturers so that they can grow, innovate and create jobs for Victorians."
Member for Bendigo West Maree Edwards, who accompanied Mr Carroll on his visit to Vossloh Cogifer, said the investment will generate 10 new jobs for engineers, machine operators and support officers.
"It's local companies like Vossloh Cogifer who are leading the way in the manufacturing industry, creating jobs for locals and boosting the region's economy," she concluded.
Image credit: vic.gov.au