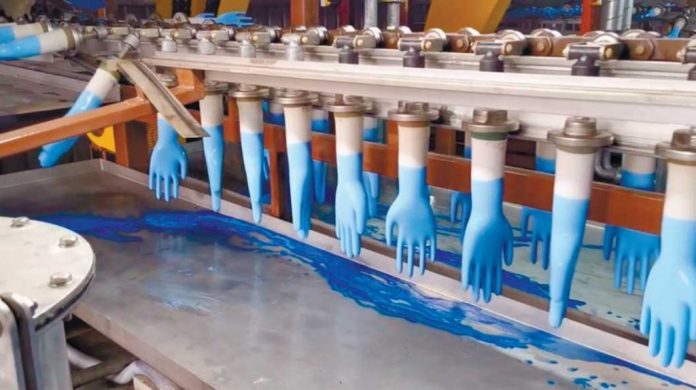 ASX-listed VIP Gloves Limited has announced that the Therapeutic Goods Administration (TGA) of Australia has registered its nitrile examination/ treatment gloves and approved commencement of sales of the product in the country.
VIP Gloves Chairman Dr Joe Wong said the receipt of TGA accreditation for its nitrile gloves ensured the company has accreditation covering the bulk of the global market.
"We have been advancing distribution agreements for the Australian market in recent months and with TGA accreditation now received these can be finalised enabling sales to commence in the coming months," Dr Wong stated.
"VIP Gloves continues to expand its international sales footprint to become a global glove supplier, providing a platform to launch the Company's house brands as capacity expands in the coming months when the additional two production lines come online."
Image credit: https://vipglove.com.my/products/production/