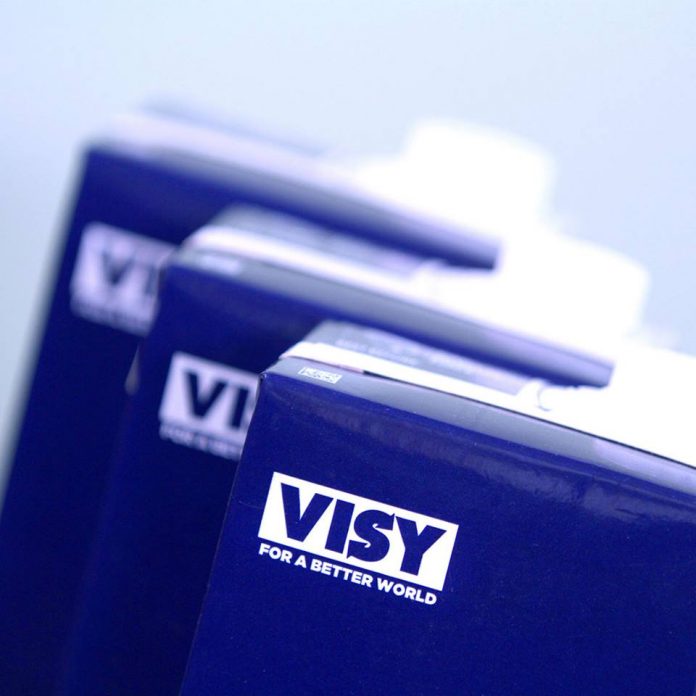 The Victorian Government is backing packaging and logistics giant Visy to open a new corrugated cardboard plant in Melbourne's West.
The $99 million state-of-the-art facility in Truganina will manufacture corrugated cardboard from 100% recycled paper and cardboard for the local food and beverage market, supporting primary producers, manufacturers and retailers.
Minister for Industry and Employment Ben Carroll, who toured the facility to inspect progress of the build, said the investment will create 85 new jobs in Melbourne's West.
"Manufacturing in Victoria continues to go from strength-to-strength thanks to the backing of the Andrews Labor Government," the Minister said.
"We're backing Visy's massive expansion because it'll boost our economy, create 85 new jobs and give work to former auto-workers."
Member for Koroit Marlene Kairouz said Visy's investment was a vote of confidence in the government's support for manufacturing."
"This massive $99 million factory is creating jobs for locals and cementing Victoria as a leader in manufacturing," she concluded.
Image credit: Visy Facebook page