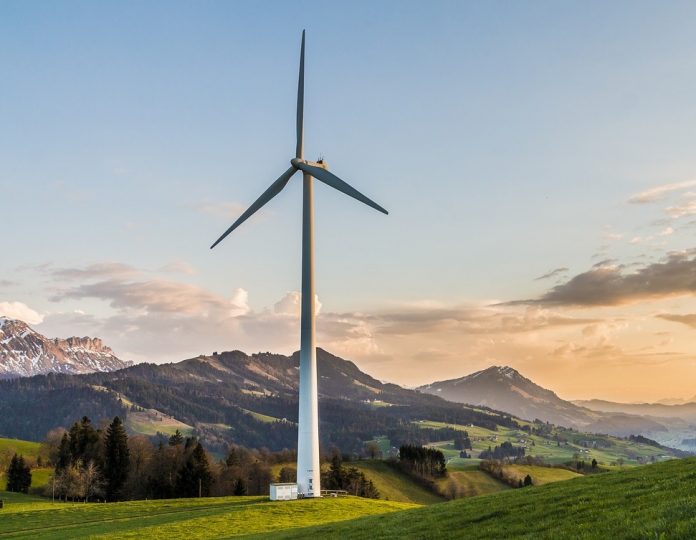 The McGowan Government has launch a feasibility study into producing wind turbine components locally, the first time a State Government has explored the local supply chain for wind farms.
The latest initiative builds on the $92.4 million package to boost local manufacturing in Western Australia to create a pipeline of local jobs. The feasibility study will look at supply opportunities for wind farms, market trends, local industry participation opportunities including component manufacturing, the potential to generate investment, and make recommendations to the State Government, according to a statement.
WA Premier Mark McGowan stressed the purpose of the WA Recovery Plan which is about getting the State back on track by securing a pipeline of work, and ensuring the community have more job opportunities for years to come.
"The fact that full wind towers are being imported into the country has restricted job opportunities in manufacturing and fabricating by Western Australian businesses."
"We're starting to see more international and Australian businesses establish manufacturing facilities on the east coast however that does nothing for local businesses and local jobs here in WA."
"We have some talented, innovative and willing steel fabricators in Western Australia and we need to look at how we can maximise our expertise and build a pipeline of future job opportunities for Western Australians, just like we are doing with WA-made railcars."
To support the initiative, the State Government has formed an industry group that will provide advice on areas such as the scope for development of manufacturing, installation and maintenance opportunities from wind farm towers and associated infrastructure, as well as the form and extent of local capacity and capability essential to meet manufacturing requirements.
The Local Industry Participation in Wind Farm Supply Action Group is comprised of BlueScope Distribution, the Australian Steel Institute, the Western Australian Regional Development Alliance, the Australian Manufacturing Workers Union and some of the State's largest steel fabricators including Civmec, Austal Ships, Hofmann Engineering, Pacific Industrial Company and Fremantle Steel.
Meanwhile Energy Minister Bill Johnston said WA is ready to give the project a go, in collaboration with the industry.
"Manufacturing parts for wind turbines in WA has never been done before by Government and if it all stacks up then it's another new pipeline of work for WA."
"The study which will be led by the Department of Jobs, Tourism, Science and Innovation and will delve into the feasibility of how we can increase local manufacturing in WA to help in new industries and technology like the renewable energy sector and construction sectors."
"We've come out of a pandemic roaring to go and as we get industry back on its feet we're also looking at opportunities further down the track which secures jobs in WA."
Read the full media statement here.