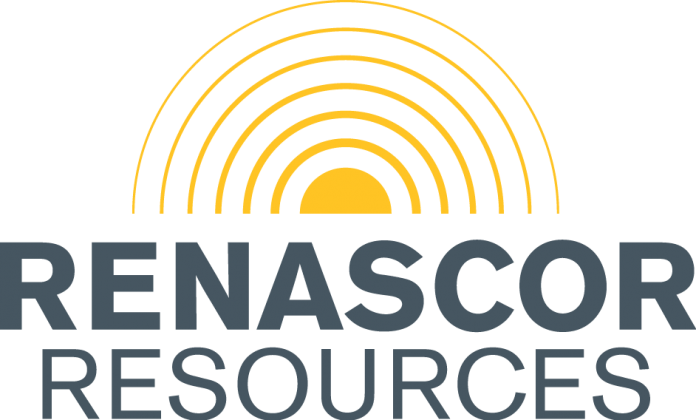 Renascor Resources Limited (ASX:RNU) has signed another memorandum of understanding (MOU) for the production of Purified Spherical Graphite (PSG) with China-headquartered Zeto, one of the world's largest anode producers.
Under the MOU, Renascor will supply 10,000 tpa of PSG – roughly a third of the graphite company's production capacity –  to Zeto over the course of ten years.
As the first producer of silicon-carbon anode material in China, Zeto currently supplies anodes to notable names in the battery making industry, including BYD CO. Ltd., a major Chinese automobile manufacturer owned by Warren Buffet's Berkshire Hathaway with an estimated market capitalisation of US$100 billion.
Commenting on the MOU, Renascor Managing Director David Christensen stated: "Our MOU with Zeto is a further significant step in Renascor's plans to become a globally competitive Australian producer of battery anode material."
In September 2020, Renascor signed its first offtake MOU with Chinese anode company Minguang New Material. 
Together with the latest MOU, the two agreements will account for nearly two-thirds of Renascor's planned PSG production.
"We are particularly pleased to have secured our second PSG offtake agreement with an anode material company affiliated with one of the most technically adept anode technology developers and producers in China," said Christensen. 
With a production capacity of over 600,000tpa, China is the world's largest anode manufacturer. The country is also the largest PSG consumer globally. 
According to Christensen, the driving force for PSG demand is the increasing interest in the electric vehicle battery industry. 
"We are seeing increasing interest from anode makers for our Siviour PSG, and we expect this to assist in securing additional offtake commitments in line with our financing and development strategy."