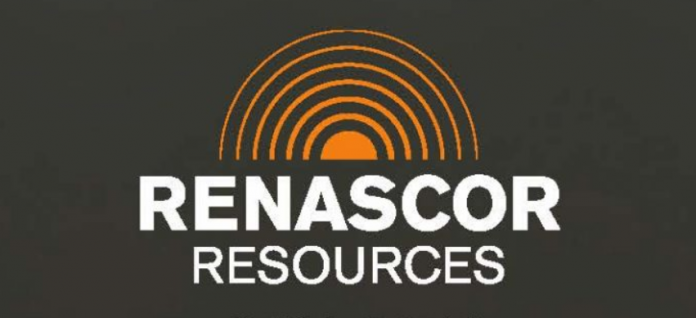 Graphite explorer Renascor Resources Limited (ASX:RNU) is in discussions with the CEFC to secure financing for the construction of what would be the first vertically integrated mine and purified spherical graphite (PSG) operation outside of China.
The rise in demand for electric vehicles is driving an increasing demand for lithium-ion batteries and their constituent materials, including graphite, and more specifically, PSG, as the main raw material in lithium-ion battery anodes.
This has resulted in increased demand for PSG by anode manufacturers, with annual growth rates of up to 29% predicted through to 2030.
To capitalise on this opportunity, Renascor plans to manufacture PSG through its vertically integrated Siviour battery anode material project in South Australia that combines a mining operation with a downstream processing operation.
The company, which was recently accepted into the European Battery Alliance (EBA), has already commenced the site selection assessment for the battery anode material manufacturing facility and has identified several proposed sites in industrial zones across SA, with Port Adelaide nominally selected.
Renascor Managing Director David Christensen confirmed the company was negotiating with CEFC in relation to the potential provision of financing.
"CEFC's financial support in the battery metals space in Australia is well known, and its support for the Siviour Project will provide added impetus to Renascor's successful engagement with international anode manufacturers and lithium-ion battery companies, with respect to offtake agreements for Purified Spherical Graphite," Mr Christensen said.
"Renascor's strategy to source Graphite Concentrate from our 100% owned, South Australia-located, Siviour Graphite deposit and then convert that feedstock to Purified Spherical Graphite at our Battery Anode Manufacturing Facility, also located in South Australia, gives rise to significant cost, ESG and security of supply advantages."
Image Credit: <a href="https://renascor.com.au/">Renascor</a>