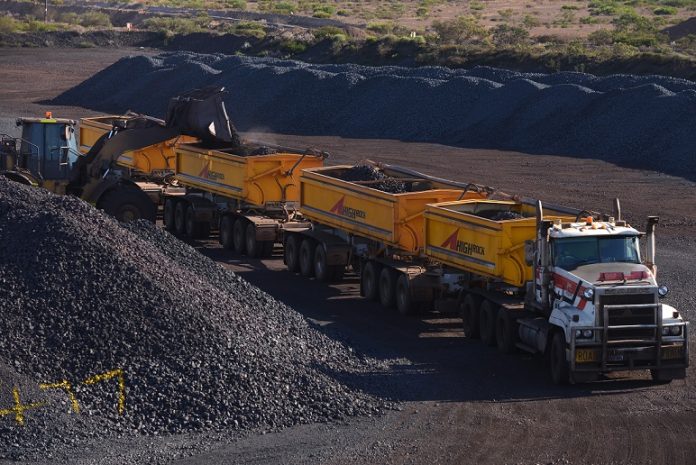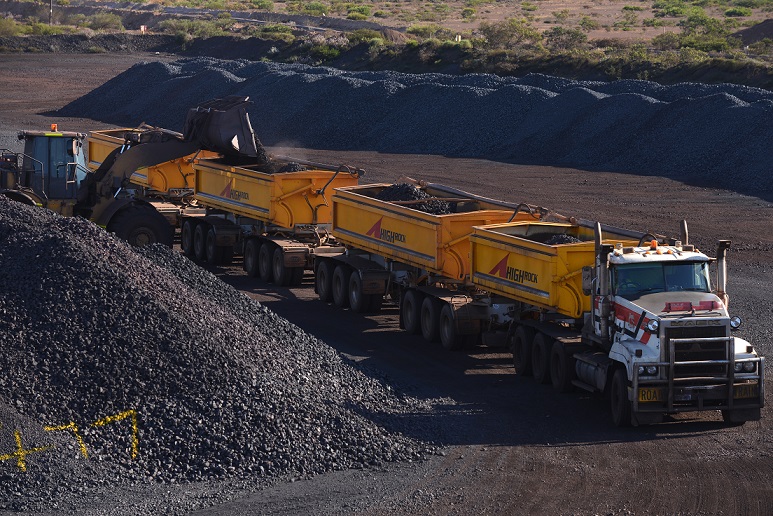 More than 300 jobs will be created in Western Australia with the reopening of the mothballed Woodie Woodie manganese mine located 400km south east of Port Hedland.
The mine was placed on care and maintenance in February 2016 in the face of historically low manganese prices, but the dramatic surge in the price of manganese in recent months saw the new owners – Ningxia Tianyuan Manganese Industry (TMI) – jump  at the chance to open the mine again.
The Chinese company, which took control of the mine last year with the acquisition of Consolidated Minerals (ConsMin) from Ukrainian billionaire Gennadiy Bogolyubov, said that it will invest approximately $30 million for a full restart of the Pilbara operations by October.
The company's founder and Chairman, Mr Tianjiang Jia, and ConsMin CEO Oleg Sheyko, met with WA's Minister for Mines and Petroleum Bill Johnston on Tuesday to announce the reopening and advise that ConsMin also plans to make significant investments in exploration to underpin a long-term future for Woodie Woodie.
"This is a very exciting time for TMI. We were attracted to ConsMin because of the quality of its assets and we were always confident that there would be future opportunities for Woodie Woodie at some stage," Mr Jia said.
"ConsMin is an important part of TMI's international strategy to integrate our mining and production operations to further enhance our position as the world's biggest electrolytic manganese metal (EMM) producer."
Mr Sheyko described the reopening of Woodie Woodie as 'a very important event' for the WA mining industry.
"It was a very tough decision to close Woodie Woodie but at the time it was simply unviable," Mr Sheyko said.
"We are now confident in the manganese market outlook and with an exploration investment can see Woodie Woodie continuing into the future. This is a great outcome for ConsMin, the Pilbara region and WA."
According to ConsMin's official announcement, full scale mining operations are expected to be reached in October with a targeted annualised production of 1.3-1.5 million tonnes.
Image credit: www.consmin.com