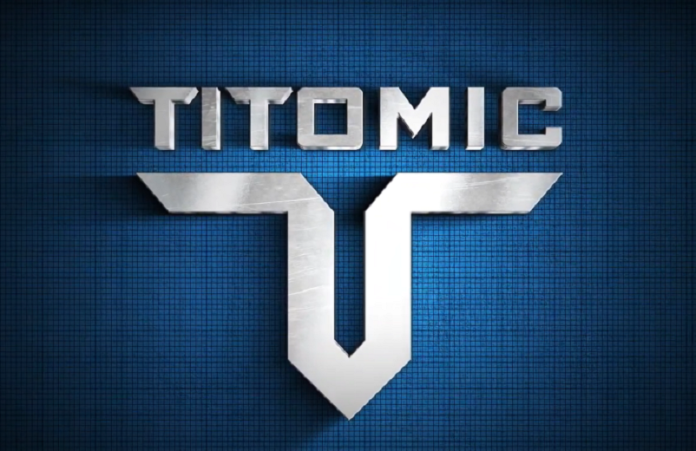 Australian 3D-printing specialist Titomic Limited has announced the acquisition of leading European cold spray technology company, Dycomet Europe B.V.
Located in the Netherlands, Dycomet has been providing low and medium pressure cold spray technology solutions to a variety of industries since 2006.
In 2016, Dycomet also added high-pressure cold spray solutions to their portfolio, which will provide Titomic's European customers with local support and capability.
Turnkey cold spray solutions, research and development services via an in-house laboratory, software development, and system servicing, spare parts, and consumables are all part of the company's portfolio.
Its clients include major names like Rolls-Royce, Mercedes, Airbus, Siemens, and Volkswagen, as well as a number of prestigious colleges.
Titomic's CEO Herbert Koeck the acquisition of Dycomet was in line with Titomic's strategic approach targeting markets such as the aviation and automotive industry.
"The acquisition of Dycomet is a significant step in Titomic's strategic pathway to being a global company," Mr Koeck stated.
"We are excited to welcome Dycomet onboard and look forward to working with Klaas and his team on the many exciting opportunities that this acquisition presents.
"While Titomic focuses on high-pressure applications, Dycomet services the soft-end low and medium-pressure market.
"With our complementary machinery and product portfolio, the combined expertise now available to the Company will further accelerate the Company's growth into new markets and provide current customers with a broader product offering."
Image credit (PrtScr): https://titomic.com/about/