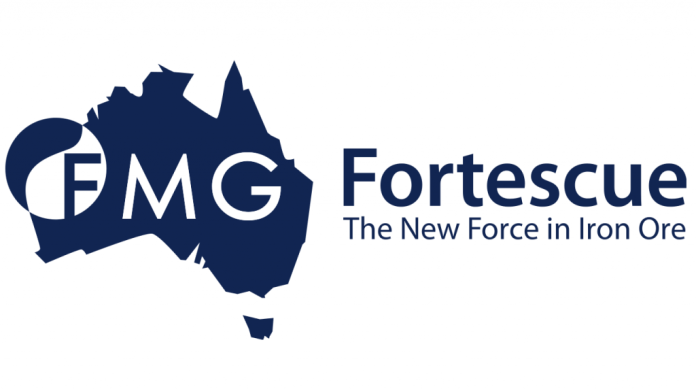 Four universities from China and Western Australia have joined forces with Fortescue (FMG) to work on a project aimed at increasing cooperation and innovation across the mining and resources sector through involvement of Chinese and Australian post graduate students.
Representatives from Curtin University's WA School of Mines and from the University of WA and their pees from the Central South University (CSU) in Changsha and Lingnan College, and the Sun Yat-Sen University in Guangzhou recently attended the Boao Forum for Asia to discuss the launch of a new pilot program that will allow students from each University to participate in a tour of FNG's mine sites, infrastructure and remote Operations Control Centre during mid 2017.
The pilot program will also include workshops and symposium where students will discuss new ideas, innovation and opportunities for improved productivity and efficiency, based on their shared learnings.
FMG's CEO New Power, who is represented on the international Advisory Board of Lingnan College, said the program will then be developed to ensure the content evolves in line with industry developments.
"FMG is delighted to be working with this group of Universities who bring significant expertise across the fields of mining, minerals processing and business studies," he said.
"We are very excited by the prospect of engaging the brightest minds from China and Australia in this new program."
Professor Dawn Freshwater from the University of WA said the collaboration could result in groundbreaking innovations for the mining sector in the future.
"The University of Western Australia is pleased to support this FMG initiative that will enrich the experience of our most talented students as they gain a deeper understanding of WA's world-class resources sector and also grow economic and cultural linkages between China and WA," Professor Freshwater added.
Professor Sam Spearing, Director of Curtin University WA School of Mines also has high hopes for the project:
"Curtin's WA School of Mines is excited to be involved with FMG and the three other universities on this student cooperation and collaboration project, and we look forward to seeing how the outcomes will benefit the industry," he said.
FMG – which has been a Diamond sponsor of the prestigious Boao Forum for 8 years running – already has a scholarship program with the School of Minerals Processing and Bioengineering at CSU covering both post graduate and undergraduate students.
CSU on the other hand has had a long standing technical cooperation with CSIRO in metallurgy while Sun Yat-Sen University has links with UWA through WA's LNG trade with China.