BHP Billiton is set to expand the driverless truck trials from mines in Western Australia's Pilbara region to the east coast mines in the next 12 months, after conducting a series of successful coalmine trials in New Mexico.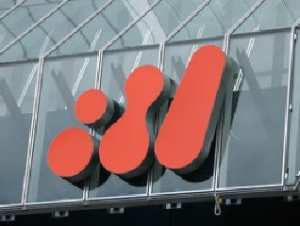 According to the article on The Australian, mining companies are pushing to introduce the autonomous trucks into mines as the technology delivers significant savings by reducing the need to house, feed and employ drivers.
Rio Tinto was the first company to introduce the autonomous trucks into the big iron ores in the Pilbara region, a move which was followed by rival BHP.
Now, BHP has decided to take the initiative and become the first miner to bring the technology to the east coast mines.
"We're looking at two opportunities in coal to do the same thing, in Queensland and NSW," Mr Dalla Valle told The Australian.
"There's no doubt it will happen, and I'd like to think that within 12 months we will be running trials."
Last month BHP said it was extending the autonomous truck trial at its Jimblebar iron ore mine to the nearby Wheelara mine.
Low thermal and coking coal prices have significantly reduced the profitability of BHP's coal mines and the move to deploy driverless trucks in those units will help the company save some money.
Mr Dalla Valle said the strong Australian dollar made tough times a bit tougher in the past month.
"The only thing I would say (that has helped) over the last month (is that) you've actually seen some supply come out in America," he said.
BHP is set to open the Caval Ridge coking coalmine in Queensland before schedule and under budget this year, but was told by Chief Executive Andrew Mackenzie it will not get development funds until rates of return increase, which would require increased prices and continued productivity gains.