The world's leading manufacturer of mining and construction equipment has turned to 3D printing to find cost-saving solutions for onsite problems that would otherwise cost the company a ton of money.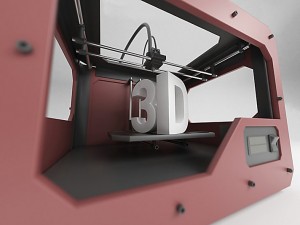 Caterpillar has acknowledged the efforts of its 3D printing team after they managed to save the company thousands of dollars.
Caterpillar's 3D printing team was called in to deal with a faulty assembly line procedure at the company's transmission assembly plant in Dyersburg, Tennessee.
The team 3D printed a "temporary plastic tool" that saved the assembly line from going down.
"The possibilities are endless in the factories," says Jim LaHood, who is part of Caterpillar's additive manufacturing team.
"Things that are previously done out of metal that don't need to be – like little tools and gauges – can be made from plastic now."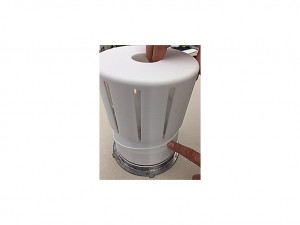 Caterpillar has an extensive experience with additive manufacturing; its teams have rapid prototyped over 50,000 models over the last 25 years and continue to innovate today. The company has saved loads of money through 3D printing low-volume parts, including hose clamps, gauges, chain links and scale models of various kinds.
"Soon, the additive manufacturing team will be able to produce an entire year's worth of those types of parts overnight, thanks to 3D printing. Caterpillar is working on a way dealers can 3D print a part on the jobsite to keep machinery running or until a production part is available. Our customers are demanding integrated solutions at a faster pace. Rightfully so – and we're up for the challenge," the company said in a news release.
This success story is further proof that heavy industry and manufacturers in general can reap big benefits from 3D printing.