A key index for Chinese manufacturing has revealed the sector has experienced a considerable slide, which has immediately effected the value of the Australian dollar.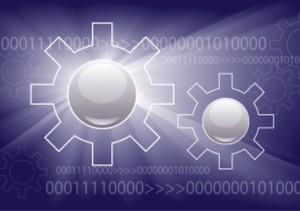 HSBC's monthly Purchasing Managers Index (PMI) for manufacturing dropped to a nine-month low, falling from 49.2 in May to 48.3 in June.
ABC News has reported the slide is fuelling concerns that Australia's biggest export market is slowing.
Output was also in the negative, dropping from 50.7 to 48.8 last month, which is an eight-month low.
'A reading below 50 indicates contraction, so the report paints a worrying picture for Australia's commodity exporters which heavily rely on Chinese factory demand,' ABC.
The report has revealed almost all components of the survey declined during the month, including new orders, exports, employment, backlogs of work and prices. What many believe to be the sign of global demand slowing, China's stockpiles of finished goods continued to rise.
HSBC's chief economist in Australia Paul Bloxham has revealed the report is worse than expected.
"We had seen some signs of life earlier in the year but manufacturing conditions do look as though they are easing and there are two key things that are making it slow down. First is sluggish domestic demand and the second is weak demand from the rest of the world, because Europe is still in recession and the US has still got below trend growth," he said.