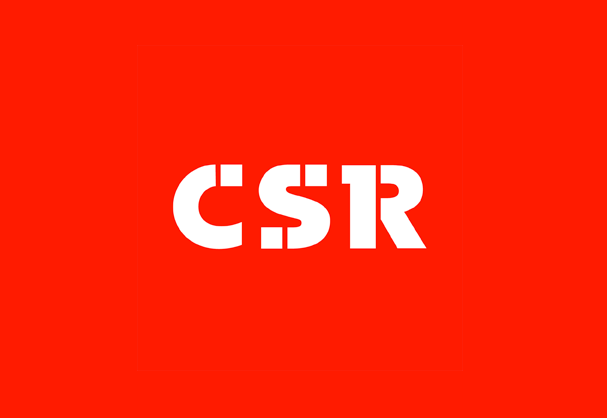 Leading building products company CSR Limited has agreed to sell its Viridian Glass business which operates the only float glass manufacturing line in Australia and New Zealand as well as downstream glass processing operations.
The transaction includes the company's $155 million Viridian property site at Dandenong, Victoria, as well as its $60 million property in Ingleburn, NSW.
Under the agreement, Crescent will pay $80 million in cash in 2019 for the Victorian site, with the remaining $75 million to be paid in the first half of 2020.
Following completion of this transaction, CSR will begin a sale process the Ingleburn site, thereby completing the divestment of all Viridian assets. Proceeds from this sale will most likely be received in 2020.
Commenting on the transaction, CSR Managing Director Rob Sindel said:
"Viridian's float glass and processing businesses supply customers including glass processors and fabricators which operate separately from CSR's other building products businesses."
"This transaction will enable Viridian to align its footprint and cost structure to operate more effectively as a standalone business."
The company said in a statement that the total cash proceeds in excess of $215 million would be reinvested in its core building products business.
"Following a strategic review announced in July 2018, the Board came to the view that the funds employed in the Viridian business would generate better future returns for CSR shareholders if they were invested in its core building products business," reads the statement.
The sale, subject to a limited number of conditions, is expected to complete by 31 January 2019.
Image credit: www.csr.com.au