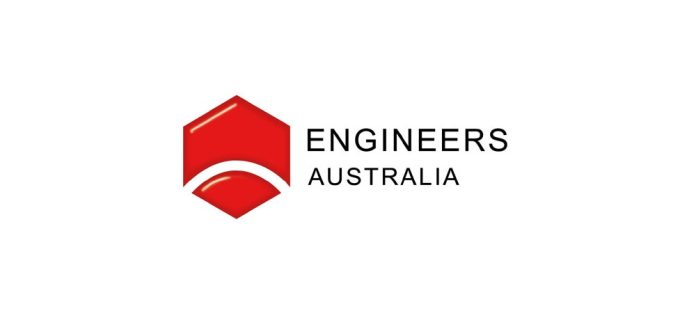 Non-profit organisation Engineers Australia has launched a micro-credentialing initiative as part of its efforts to close the engineering skills gap in Australia. 
Developed in partnership with Engineering Education Australia (EEA), the Eight micro-credentials will seek to establish a recognised framework for engineers working in highly skilled areas. 
Engineers Australia CEO Jane MacMaster said the micro-credentials will enable engineers to ensure that their skill sets remain relevant to an ever-changing industry. 
"Technology, systems and ways of working are changing so fast, and industry is on the lookout for people who are up to date. Micro-credentials offer a fast way to build or extend existing skills and knowledge in a way that is validated against recognised practice," MacMaster said. 
The organisation is also rolling out micro-credentials for a range of industries, with the first set now available for the rail industry. 
Engineers Australia said it is slated to launch more micro-credentials covering specific needs in the future. Construction engineers can look forward to the launch of a recognised standard for their industry within 2022, the organisation said in a press release. 
"Engineers Australia micro-credentials are based on assessment of knowledge and experience to a level of acceptable industry practice. That's not something you can study for. That's something you've got to demonstrate," said EEA General Manager Alexandra Sparvell. 
To earn a micro-credential, professionals will need to demonstrate how their work meets several criteria through examples and evidence, detailed in a written explanation on top of a video interview. 
The successful applicant will receive a digital badge to verify and showcase their achievement.