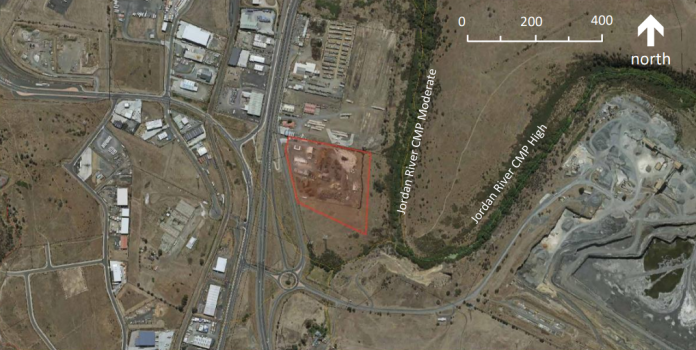 Tasmanian Minister for the Environment Roger Jaensch announced that G & J M Barwick has been selected as the successful applicant for $3 million of seed funding to establish a regional organic waste processing facility in southern Tasmania.
Making the announcement, Mr Jaensch said Barwick's proposed project is for an industrial scale in-vessel composting facility at Boyer – adjacent to the Norske Skog Boyer mill – which is expected to create up to 30 full-time equivalent jobs during the construction phase and 15 ongoing jobs.
"Investments such are these are key to our Government's plan to reduce the volume of organic waste sent to landfill by 50% by 2030, consistent with the national target in the National Waste Policy Action Plan 2019," the Minister said.
Once operational, this $14 million facility will play an important role in the southern organic waste management system, complementing other projects in the works to expand Tasmania's circular economy.
The new plant in Boyer will treat up to 24,000 tonnes of organic waste per year, complementing Barwick's current operations in Oatlands and Bridgewater, allowing the company to increase its total processing capacity from 113,000 to 165,000 tonnes per year.
"The facility's strategic placement at Boyer will play a role in processing commercial organic materials in conjunction with local councils food organics and garden organics (FOGO)," said Barwick manager Tyronn Barwick.
"Growing our circular economy is a priority for our Government and this initiative will play a significant role in reducing our waste and emissions, improving our environment, and creating jobs for Tasmanians."
Image credit: https://epa.tas.gov.au/Documents/B%20G%20and%20J%20M%20Barwick%20Pty%20Ltd,%20Bridgewater%20Compost%20Facility%20-%20DPEMP.pdf